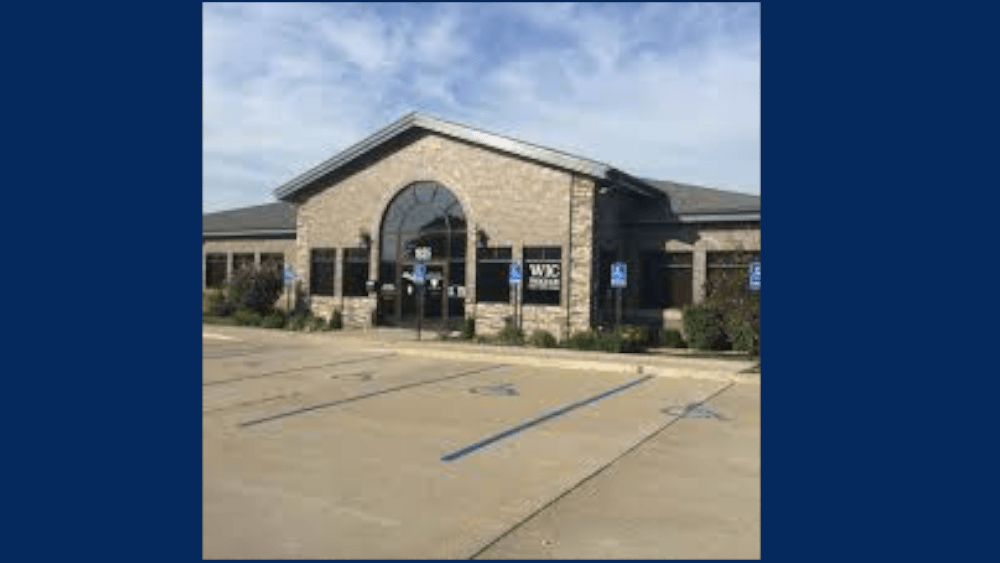 The Saline County Health Department Board of Trustees is scheduled to meet on Thursday, November 19.
According to the agenda, the board is scheduled to get an update on COVID-19, as well as discuss contracted services and Katy Trail expansion.
The board also is scheduled to talk about insurance, a CDC Foundation grant and a free COVID-19 testing event.
The Saline Public Health Fund, Inc., Board of Trustees' meeting is scheduled to follow.
The Health Department Board of Trustees meeting is scheduled to begin at noon at the health department building at 1825 South Atchison Avenue in Marshall.