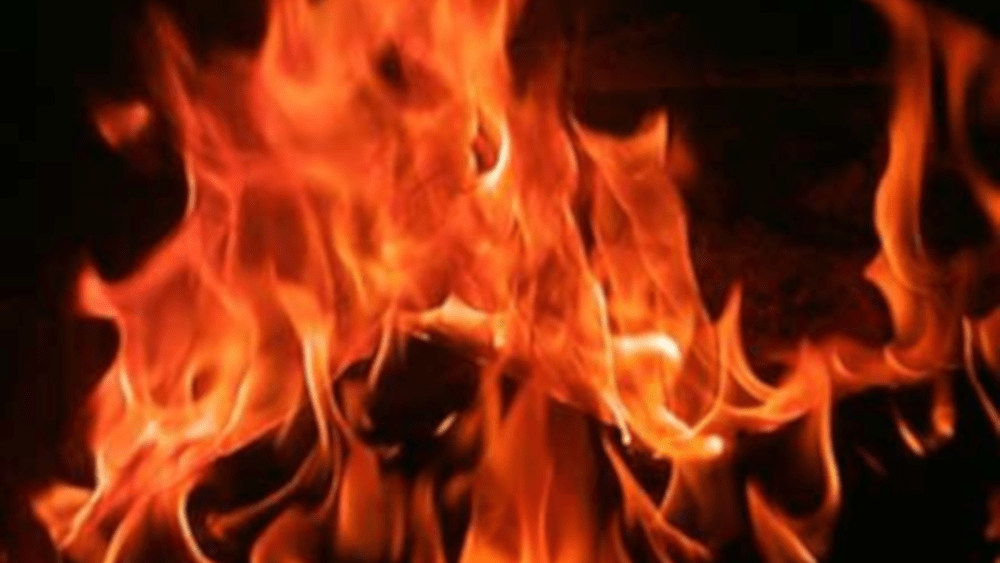 Area fire fighters responded to a blaze in rural Saline County on Friday, November 20.
According to Slater Fire Chief Todd Jenkins, fire fighters were toned out at about 11:20 p.m. to a structure fire on 280th Lane.
Upon arrival, fire fighters noted heavy flames in the modular home, and all of the occupants were outside.
Jenkins said Marshall fire fighters were requested for mutual aid and came with personnel and a tanker truck.
Fire fighters were able to douse the blaze, but the home and its contents were deemed a total loss. Jenkins estimates the loss to be at least $100,000 for the structure and its contents.
Jenkins said fire fighters remained on the scene until about 4 a.m. on Saturday, November 21, to put out hot spots.
Jenkins also said he offered to call the American Red Cross to get aid for the family, but they said they had a place to stay.
In addition, Jenkins said he deemed the fire not to be suspicious in nature, so he did not call the State Fire Marshal.