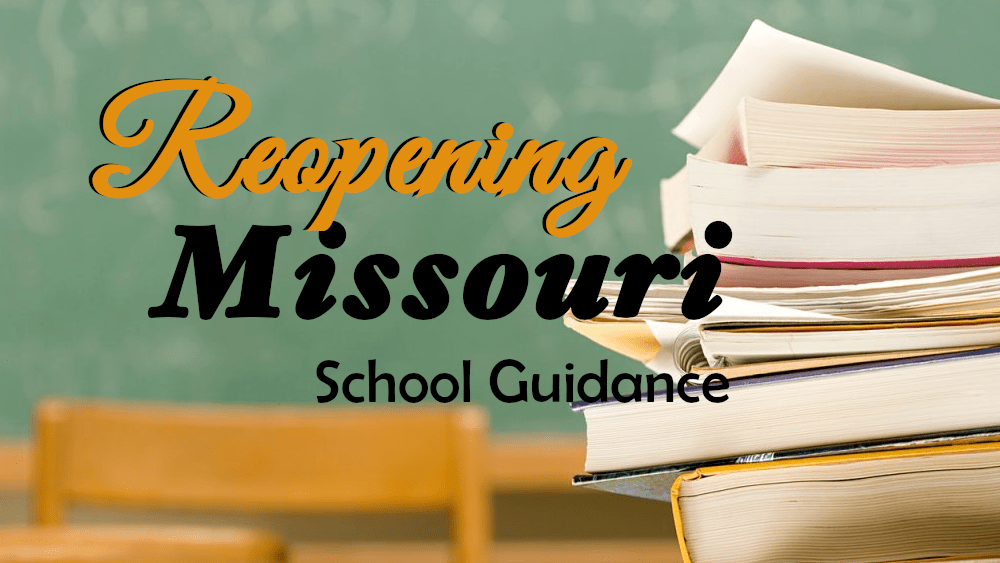 Governor Mike Parson announced that Centers for Disease Control and Prevention (CDC) partners will arrive in the Springfield and St. Louis areas this weekend to assist local schools and public health officials in reviewing current public health measures and support efforts to provide a safe school environment.
A news release says schools participating in this pilot project are being identified in St. Charles County, St. Louis County and Greene County. Participation in the project is completely voluntary for school districts as well as students, families, faculty, and staff in these districts.
This collaborative effort will build on the state's knowledge of the impacts of mitigation strategies such as mask mandates implemented at the local school level and the impact these strategies are having on secondary transmission of the virus.
When a case is identified in a participating school, contact tracing will be performed to identify close contacts. Those individuals will self-monitor for symptoms and be offered saliva testing developed by Washington University at various times during the quarantine period to help identify potential transmission.
The project is being piloted in December until schools go on winter break, and the entire data collection and review process is anticipated to be completed within three months. The project will also involve a survey of school-based mitigation strategies in schools throughout the state to better understand the measures being implemented in other regions.
To view Missouri's most recent K-12 operating and reopening and operating guidance, click this link https://dese.mo.gov/sites/default/files/COVID-MO-K12-Reopening-Guidance.pdf.