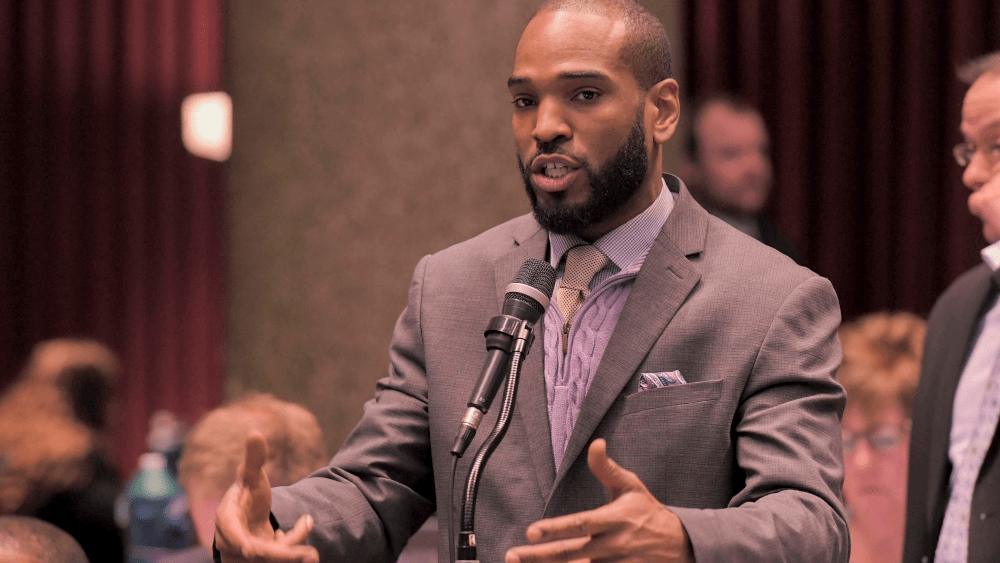 The Missouri House, on Wednesday, overwhelmingly agreed to censure state Rep. Wiley Price.
A bipartisan ethics report released last month accused Price of having sex with an intern and trying to get his now-former legislative assistant to cover it up.
Price denied all allegations, but on the House floor Wednesday he admitted to initially lying to investigators about having the intern's phone number. He said he did this because in the current political climate, he'd be unlikely to be given the benefit of the doubt.
Price claimed there were discrepancies in the report and details omitted. He apologized to his "friends and colleagues for even putting us in this position." He accepted the censure.
In addition to censure, Price must pay all costs associated with the investigation, and he's been removed from committee assignments. He will not be allowed to have supervision over any intern and will be unable to hold any leadership positions.
The overwhelming vote today by the House of Representatives to censure Rep. Price marks the first time in the history of the House that such a measure has been approved.