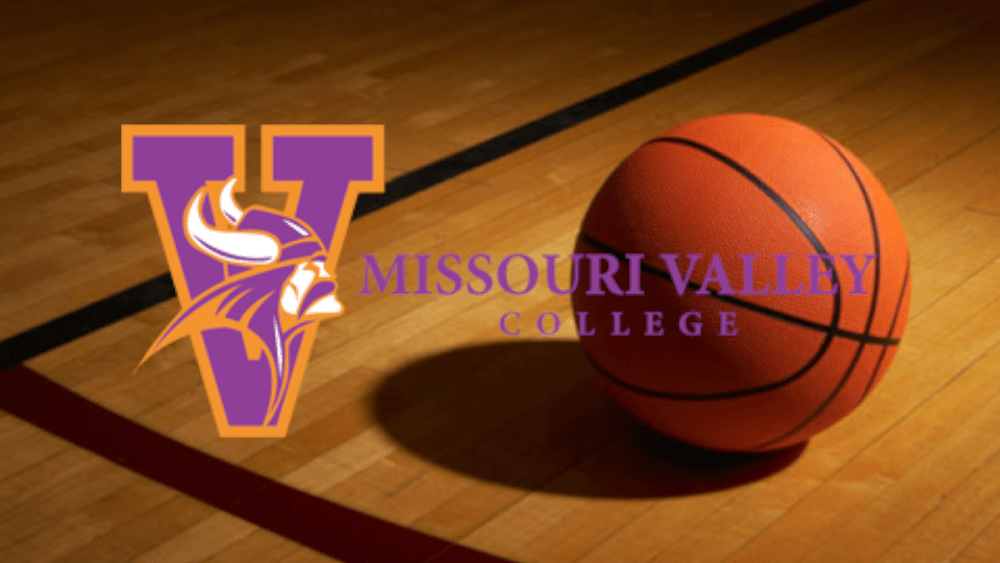 The Missouri Valley Conference has announced the rescheduled dates for the Missouri State men's basketball series against Drake and adjusted the dates for the Bears home match-up against Loyola.
The Drake series (originally scheduled for Jan. 17-18) has been pushed to Tuesday, Jan. 26 (7 p.m.) and Wednesday, Jan. 27 (8 p.m.).  The Lady Bears game on Jan. 27 vs. Southern Illinois will be moved to 3 p.m.
This change also necessitated an adjustment in the men's basketball series against Loyola (originally scheduled for Jan. 30-31). The new Loyola dates will be Sunday, Jan. 31 (2 p.m.) and Monday, Feb. 1 (7 p.m.).
The Bears are scheduled to kick off a five-game home stand next Thursday, Jan. 21 against Southern Illinois (7 p.m.) at JQH Arena.
For ticketing purposes, fans may use the Jan. 17 Drake ticket for the game on Jan. 26, and the Jan. 18 ticket for the rescheduled game Jan. 27. With the Loyola series, the Jan. 31 ticket remains valid for the game on that date, while the Jan. 30 ticket may be used on Feb. 1.
Additional ticket information is available at the Old Missouri Bank Box Office at JQH Arena or by phone at (417) 836-7678 during regular box office hours, 10 a.m. to 4 p.m., weekdays.