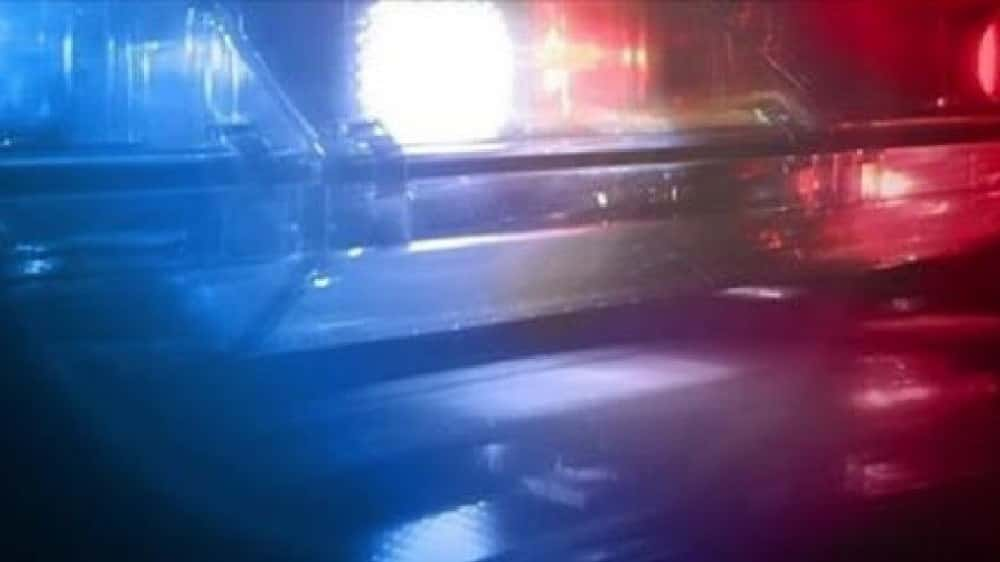 A 23-year-old Belton resident has been charged with a felony for allegedly causing an injury to a toddler in Chariton County in July 2020.
A probable-cause statement from an investigator with the Missouri State Technical Assistance Team says the offense was discovered after the child's mother transported the child to a hospital in Columbia on July 3. The child was taken to the hospital due to decreased use of the right leg. The child had suffered a buckle fracture of the right tibia.
The child's mother alleged that Matthew Thomas Lawrie III flipped the child onto the couch. She said Lawrie slammed him on it instead of handing the child to her while the adults were arguing in a trailer in Salisbury.
In an interview with authorities, Lawrie first said the cause of the injury was due to the placement of the child in a Jolly Jumper. Then he told authorities the only thing that could have broken the child's leg was when he put the child down. Lawrie was remorseful, saying to the investigator, "Do you know how bad I feel about it? I can't even sleep. It eats at me every day man."
Lawrie is charged with a Class D Felony for Abuse or Neglect of a Child- No Sexual Contact. Bond is set at $5,000 cash only.
Lawrie's initial hearing is pending at Chariton County Circuit Court.