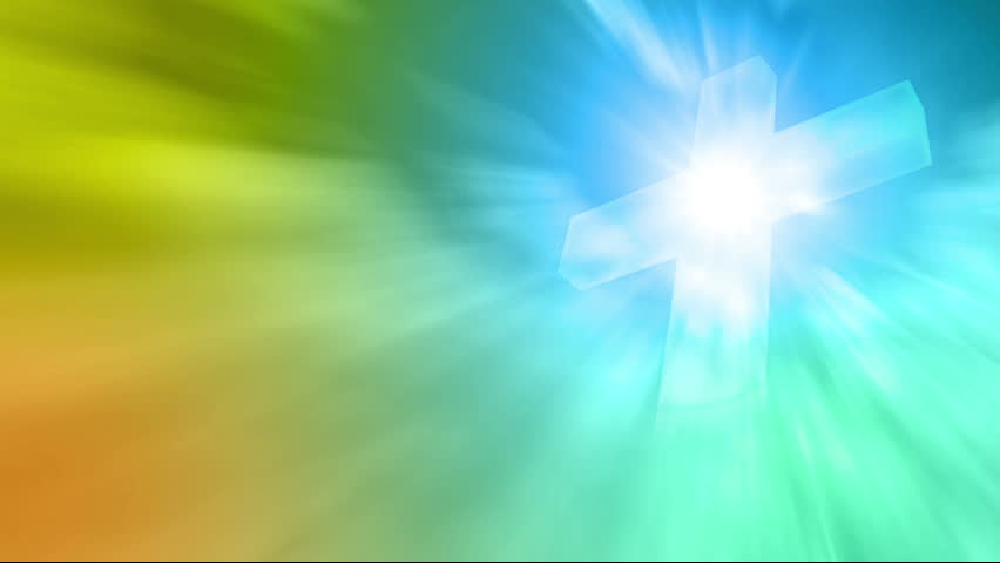 Jackie Lynn Gaddy, age 57, of Bosworth and formerly of Marshall, died Saturday, January 9, 2021, at Center Point Medical Center in Independence, Missouri.
The family will receive friends from 1 to 2 p.m. Thursday, January 21, at Bittiker Funeral Home in Carrollton.
A Private Celebration of Life Service will be held for family and friends at a later date.
For those who would like to make a memorial contribution, the family respectfully requests they be made to Karen Moffett. They may be left at or mailed to Bittiker Funeral Home, P.O. Box 223, Carrollton, Missouri, 64633.
Please share your condolences with the family by visiting www.bittikerfuneralhomes.com and click on the obituaries link.
Jackie was born on March 20, 1963, the daughter of Earl and Jane (Gayhart) Johnson in Sedalia, Missouri.
She liked the outdoors and enjoyed deer hunting, fishing, and working in her flower gardens. Jackie loved horses and all kinds of animals especially dogs. She never liked to rely on others when something needed to be done, so she became quite the plumber! Unknown to many, she also had quite the collection of hundreds of pairs of shoes and there were no duplicates! Jackie enjoyed going to auctions where she purchased and collected many different kinds of antique crocks. She was an amazing cook and anyone who came for a meal never left hungry. Her most special moments were spent with her family and friends.
Jackie is survived by her two daughters, Karen Moffett, and Heather Gaddy, both of Marshall, Missouri; one brother, George Johnson of Pilot Grove, Missouri; one sister, Juanita Baker of Sedalia, Missouri; fiancé', Danny Swan of the home in Bosworth, Missouri; and special friend, Ronnie VanBuskirk of Marshall, Missouri.
She was preceded in death by her parents, Earl and Jane Johnson; and three brothers, Jim, Johnny, and Roger.