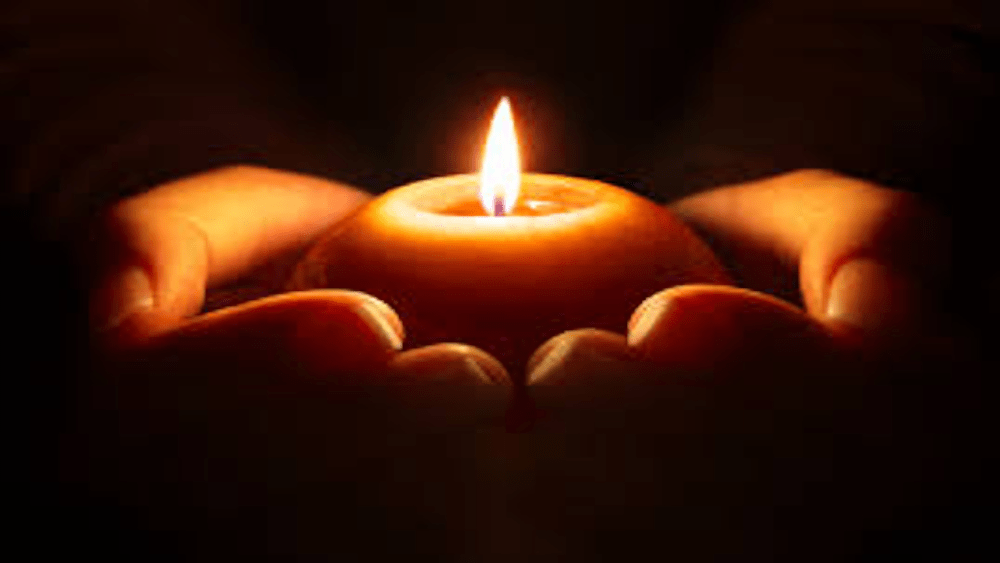 Chad Sanders, 46, of rural Glasgow, died Wednesday, January 20, 2021 at his home.
Funeral service will be held at 11 a.m. on Saturday, January 23 at Salem Lutheran Church in Forest Green, MO. Visitation will be held from 4 to 7 p.m. on Friday, January 22 at the church. Burial will be at the church cemetery. Friemonth-Freese Funeral Service in Glasgow is in charge of arrangements.
Survivors include: Parents Larry (Nancy) Sanders, of Fayette, MO; two brothers Curtis (Nancy) Sanders, of Armstrong, MO; Kyle (Laura) Sanders, of Normal, IL; sister Gwen (Greg) Nanneman, of Salisbury, MO; 6 Nieces and 4 Nephews; Numerous Aunts, Uncles, Cousins and Friends.
The family suggests memorials be made to St. Jude Children's Hospital, Hometown Homecare Hospice or Salem Lutheran Church in care of Friemonth-Freese Funeral Service, 112 Market St., Glasgow, MO 65254..