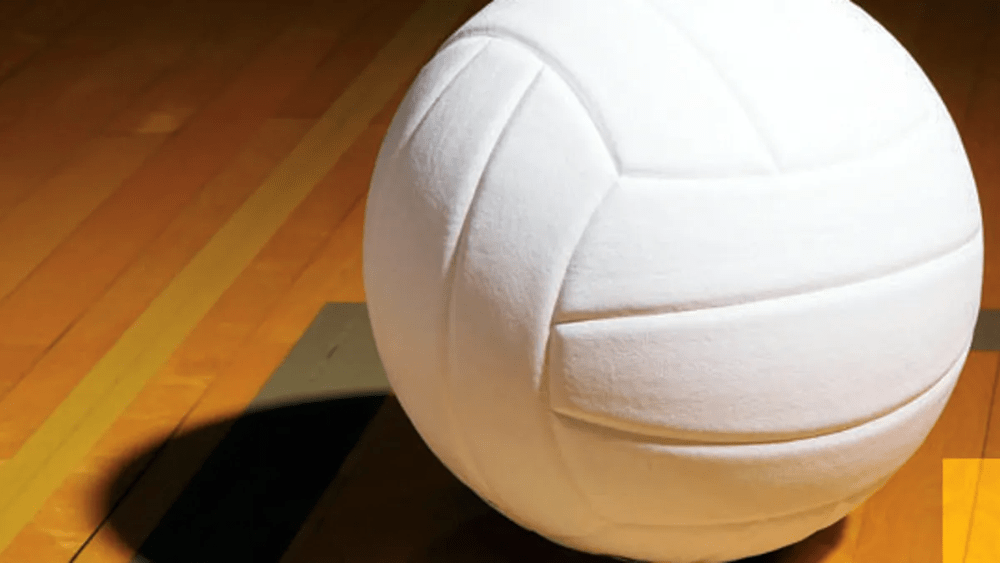 The Missouri Valley College men's volleyball team has moved into the National rankings, following its first week of play in the 2021 season.  The Vikings come in at No. 14 in the first regular season edition of the NAIA Men's Volleyball Coaches' Top 15 Poll, released Wednesday.
Missouri Valley finished with a 3-1 record in matches played last week, which included a sweep of Health Sciences & Pharmacy (Mo.), followed by a pair of four-game victories over St. Ambrose (Iowa) and Dordt (Iowa).  The loss came to No. 11 Ottawa (Kan.) in four games.
Three other teams from the Heart of America Athletic Conference are ranked in the coaches' poll.  Grand View (Iowa) is No. 1, Park (Mo.) is No. 2 and affiliate member Missouri Baptist is No. 3.  Missouri Valley's home game against Grand View was postponed on Monday to a later date, and the teams will also play in Des Moines, Iowa, Feb. 16.  The Vikings host Missouri Baptist Feb. 2, and play at MBU on March 9.  Park will visit Marshall, Mo., Feb. 12, with Missouri Valley going to Park on March 18.
Earlier this week, Sophomore Libero Joao Vitor Bonanoni (Itajai, Brazil) was named the NAIA Men's Volleyball Defender of the Week, for his play last week in the four matches.  Also, the men's volleyball team is Nationally ranked for the first time since the 2019 preseason coaches' poll.
Up next, the Missouri Valley men's volleyball team is scheduled to travel to Dubuque, Iowa, for a Heart contest with Clarke (Iowa), Saturday at 1 p.m.