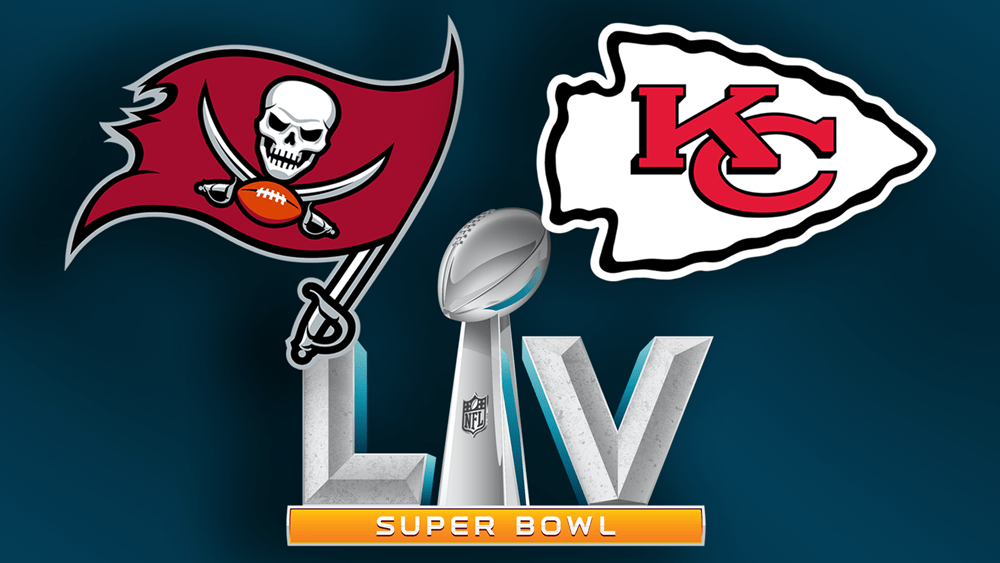 When the Kansas City Chiefs and the Tampa Bay Buccaneers face off for Super Bowl LV this Sunday, one Marshall native will be more than just a football fan.
For the past five years, Brad Berlin, a 1985 graduate of Marshall High School has been the head equipment manager for the Tampa Bay Buccaneers. His path to his current job began by working for long time Marshall Owls coach Cecil Naylor.
When Berlin was in 8th grade at Beuker Middle School, he reached out to Jim Hargrave, and became the manager for the freshman football team. Berlin had only been the manager of the team for about a week before Naylor recruited him and another student to manage the Varsity football team.
Berlin said that was in 1981 when Nailer took him under his wing for the next four years.
Berlin attended the University of Missouri where he was the equipment manager for the Mizzou football team from 1985 until he graduated in 1989. That is when his career exploded.
Berlin says that he attributes a lot of who is today, and what he's about, to growing up in a small town and how he was raised.
Berlin said that even though he grew up close to Kansas City, he was never really a Kansas City Chiefs fan. When Berlin was a kid, he said he followed the Bears or the Cardinals games instead. Berlin was a huge fan of the Mizzou Tigers and the Missouri Valley College Vikings.
Berlin said after the Buccaneers won the NFC Championship game in Green Bay, he had a chance to look back at his career.
Even though the Super Bowl will be played on the Buccaneers home field, Berlin said the NFL wants to keep the site as neutral as possible. He said the Buccaneers began talks with the NFL in regards to hosting Super Bowl LV back in November but that all changed when the Buccaneers became participants in the game.
Berlin says Marshall is a special place and he is excited to be able to share this with the community. He says Marshall is part of him so, Super Bowl LV will be a part of Marshall.