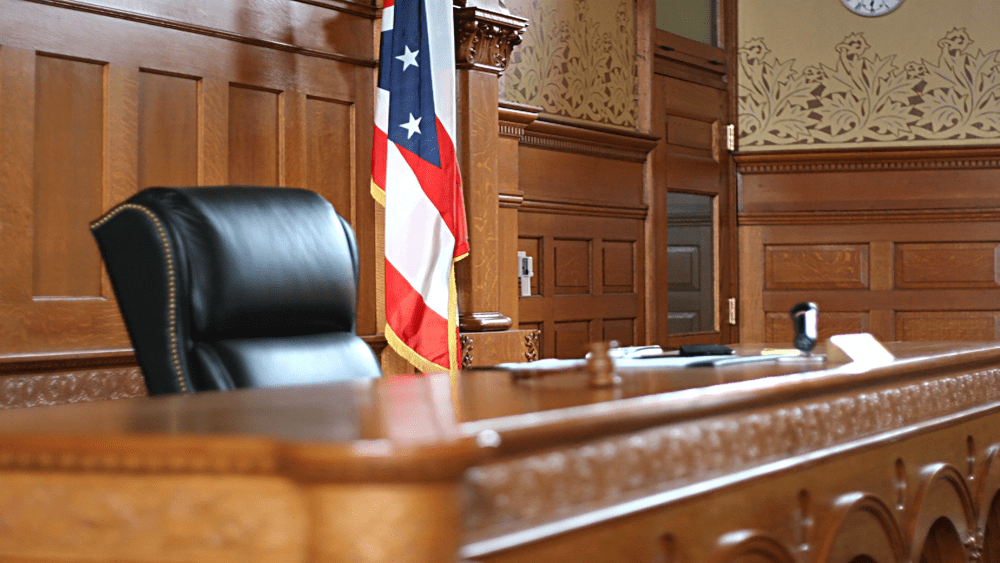 A 31-year-old Holden man is facing multiple felonies for his alleged involvement in a deadly shooting that took place in September of last year.
According to the Johnson County Sheriff's Office, just before midnight September 26, deputies were dispatched to a residence in the 1100 block of SW Route U in Holden in regards to a female who was shot.
Upon arrival, deputies located 29-year-old Sabrina Page (Farris), of Holden, deceased from a gunshot wound. During the investigation, deputies arrested Daniel Allen Page, of Holden.
Daniel Page was arraigned and pleaded not guilty, on February 22, to a Class A Felony for Murder in the Second Degree and nine other felony charges, including four counts of an Unclassified Felony for Armed Criminal Action. Page is being held without bond.
A Case Review for Page is scheduled for 1:30 p.m. Monday, March 22 at Johnson County Circuit Court.