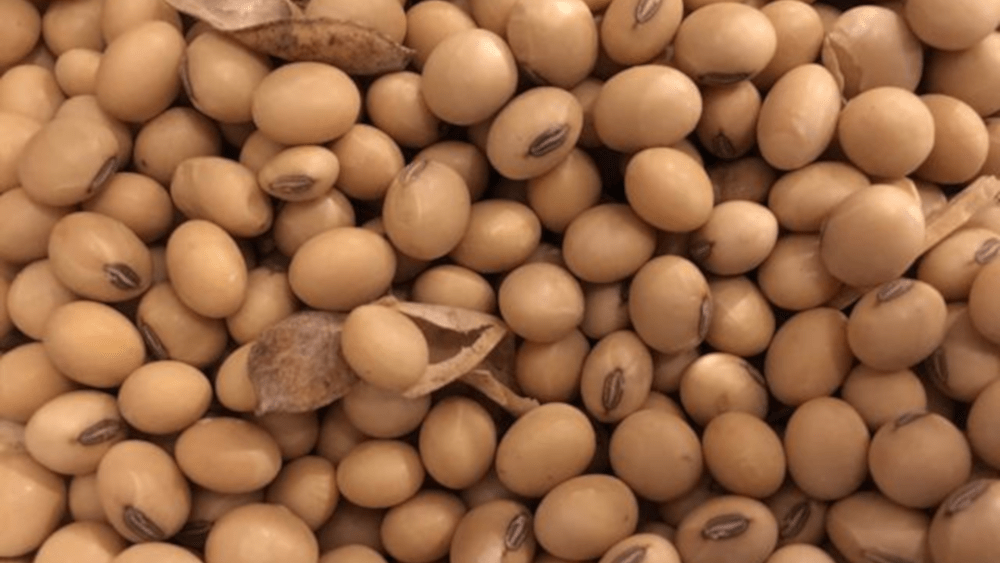 With planting season just around the corner, Missouri soybean farmers have a fresh option to prepare for scouting.
According to the Missouri Soybean Merchandising Council, the Soybean Disease Field Guide features full-color photos of viral, stem, seed and foliar diseases affecting soybeans throughout the growth cycle, as well as written descriptions of each.
The guide, first released in 2017, received a full refresh for 2021 with new photos and additional disease information. The 2021 edition includes special attention for diseases most impacting Missouri growers, such as Sudden Death Syndrome (SDS), as well as emerging diseases and less-severe afflictions like Septoria Brown Spot. Each disease section includes details on the likely timing for scouting, impact on yield, and management recommendations. The guide also includes reminders on year-round best practices to minimize disease in soybean fields.
The printed guide has coated pages and a lay-flat binding for maximum durability in the field. An electronic version is also available. Printed guides are available at no charge for farmers, industry partners and students with an interest in plant science thanks to support from soybean growers' checkoff dollars. You can request copies from the Missouri Soybean Merchandising Council online at mosoy.org/contact-us.