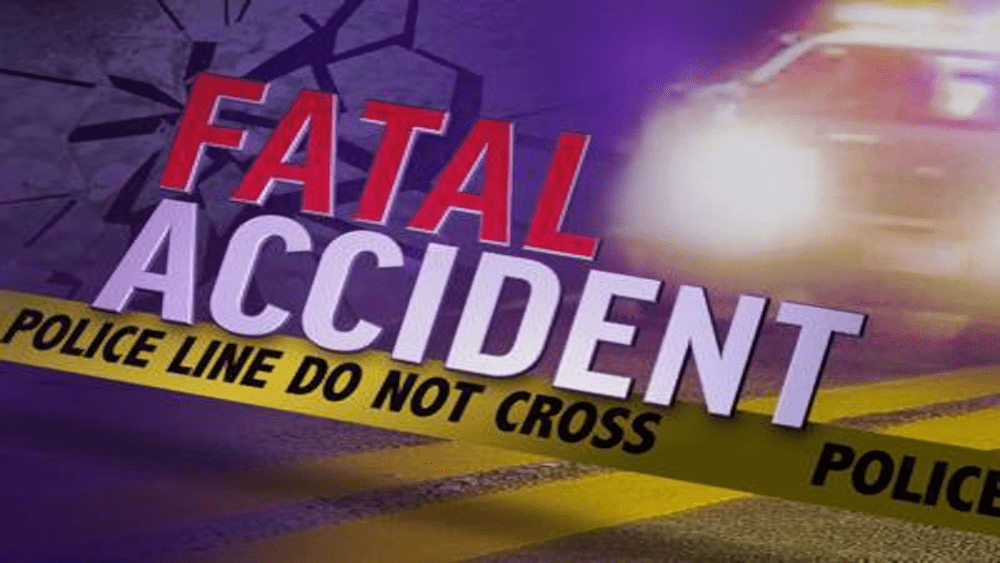 A 45-year-old Warsaw man was killed in a rollover traffic crash in Benton County on Tuesday, April 6.
A report from the Missouri State Highway Patrol says the crash occurred as a northbound vehicle, driven by George Cecil, exited the left side of the roadway, struck a ditch, overturned and ejected Cecil, who was not wearing a seat belt.
Cecil was pronounced deceased at the scene at 7:40 p.m. by Benton County Coroner Weston Miller.
The crash happened at 7:08 p.m. on Route MM, east of Paradise Drive.