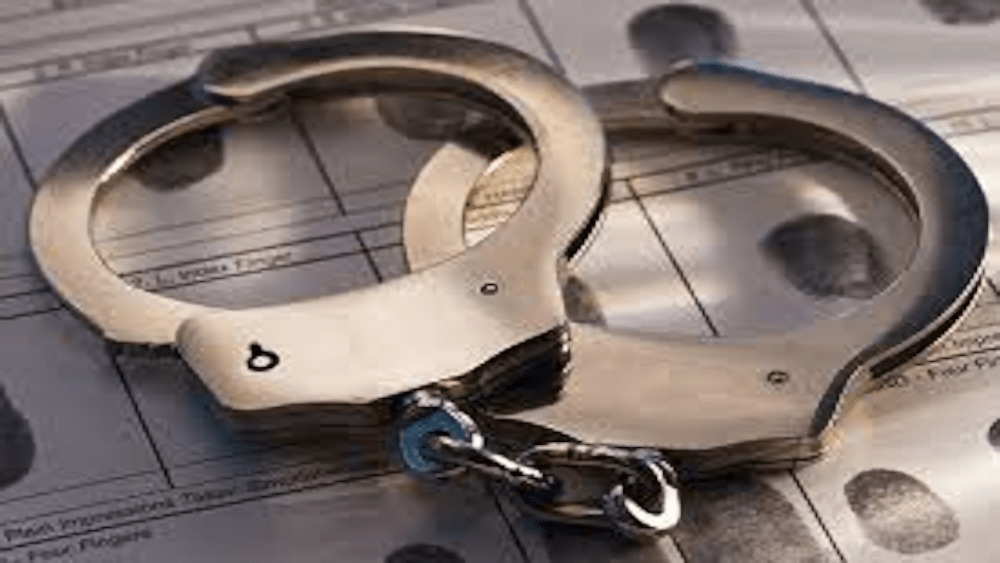 A 45-year-old Lexington man is facing a felony charge after an alleged vehicle pursuit in Lafayette County on April 27.
According to a report from a Lexington Police officer, the chase began after he attempted a traffic stop. The driver of the suspect vehicle sped away and traveled at 45 miles per hour on several city streets before he pulled into a gas station. The officer exited his vehicle with his duty-pistol drawn. However, the suspect put the vehicle in drive and sped away again.
The police officer says while he was pursuing the suspect's vehicle, the suspect discarded several items out of the vehicle. The suspect eventually placed his vehicle in park and complied with the officer's commands to get on the ground.
The officer seized a phone, a black bag, several blue-in-color candy-like items and a glass pipe.
According to court documents, Chad McCullough is charged with a Class E Felony for Resisting Arrest by Fleeing and misdemeanors for tampering with physical evidence and unlawful possession of drug paraphernalia. Bond is set at $50,000.
McCullough pleaded not guilty on April 28. His next hearing is scheduled for 9:30 a.m. on Wednesday, May 5, at Lafayette County Circuit Court.