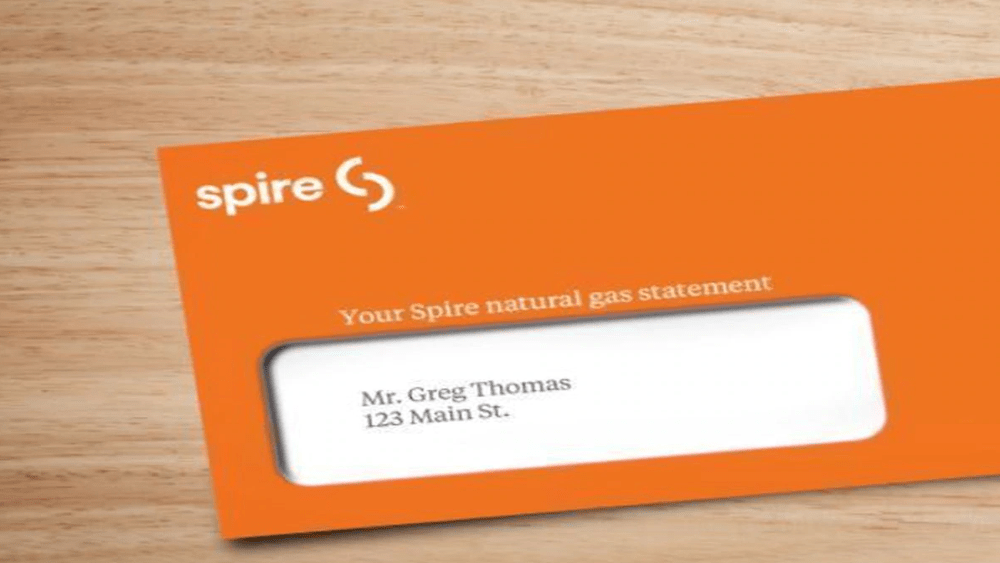 The Missouri Public Service Commission will hold formal evidentiary hearings in the Spire Missouri, Inc. (Spire) natural gas rate case in Room 310 of the Governor Office Building, 200 Madison Street, Jefferson City.  Formal evidentiary hearings are scheduled for July 26-August 6, 2021.  These hearings will also be streamed live on the Commission's website (www.psc.mo.gov).  Hearings were originally scheduled to be held via WebEx.
The Governor Office Building meets the accessibility standards required by the Americans with Disabilities Act.  If you need additional accommodations to participate in these hearings, please call the Public Service Commission's Hotline at 1-800-392-4211 (voice) or Relay Missouri at 711 before the hearings.
On December 11, 2020, Spire filed a natural gas rate case with the Missouri Public Service Commission seeking a net increase in its base distribution rates of approximately $65 million.  Spire is also requesting rebasing of approximately $47 million of Infrastructure System Replacement Surcharge (ISRS) which is already being recovered in rates.  According to Spire, the effect of the proposed rates on the Company's residential customers would be to raise the bill of a typical heating customer by an average of approximately $3.28 per month.  In this rate case, Spire also seeks to consolidate, to the extent possible, its two service areas known as Spire East and Spire West.
Spire provides natural gas service to approximately 1.17 million natural gas customers in Missouri. In the KMMO listening area this includes: Carroll, Cooper, Howard, Lafayette, Pettis, and Saline, counties.