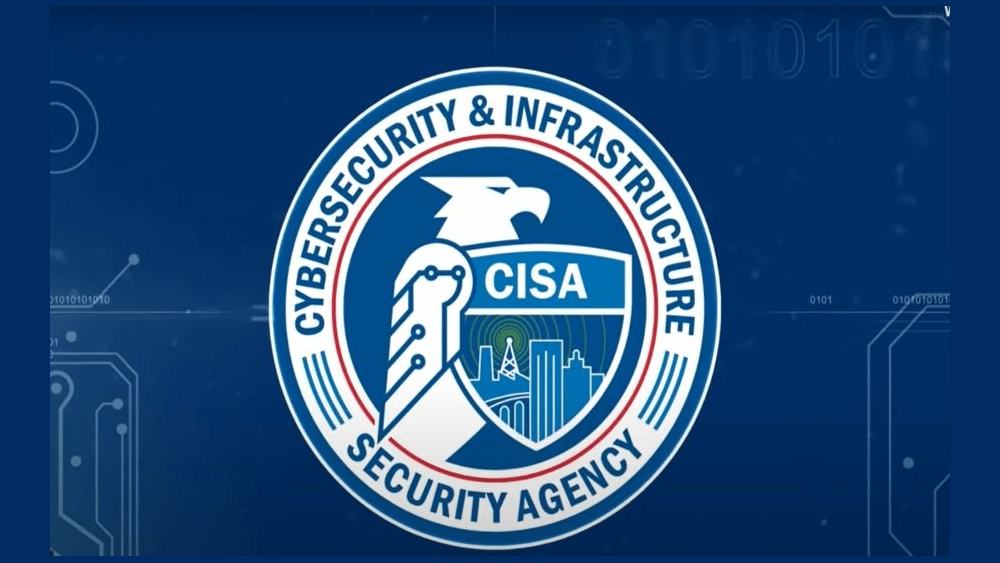 In recent months, an increased number of ransomware attacks have occurred against U.S. critical infrastructure, including targeted attacks against the water sector. Ransomware as defined by DHS's Cybersecurity & Infrastructure Security Agency (CISA) is "an ever-evolving form of malware designed to encrypt files on a device, rendering any files and the systems that rely on them unusable."
Cybercriminals and state actors will leverage this technique to block access to these resources or threaten to publish any private or protected information to the public unless a ransom is paid.
Experts urge all water and wastewater facilities to adopt several basic practices to reduce the risk of a successful ransomware attack:
1) Backup your data, system images, and configurations, regularly test them, and keep the backups offline: Ensure that backups are regularly tested and that they are not connected to the business network, as many ransomware variants try to find and encrypt or delete accessible backups. Maintaining current backups offline is critical because if your network data is encrypted with ransomware, your organization can restore systems.
2) Update and patch systems promptly: This includes maintaining the security of operating systems, applications, and firmware, in a timely manner. Consider using a centralized patch management system; use a risk-based assessment strategy to drive your patch management program.
3) Test your incident response plan: There's nothing that shows the gaps in plans more than testing them. Run through some core questions and use those to build an incident response plan: Are you able to sustain business operations without access to certain systems? For how long? Would you turn off your manufacturing operations if business systems such as billing were offline?
4) Check Your Security Team's Work: Use a 3rd party (CISA will do this for free) to test the security of your systems and your ability to defend against a sophisticated attack. Many ransomware criminals are aggressive and sophisticated and will find the equivalent of unlocked doors.
5) Segment your networks: There's been a recent shift in ransomware attacks – from stealing data to disrupting operations. It's critically important that your corporate business functions and manufacturing/production operations are separated and that you carefully filter and limit internet access to operational networks, identify links between these networks and develop workarounds or manual controls to ensure industrial control networks can be isolated and continue operating if your corporate network is compromised. Regularly test contingency plans such as manual controls so that critical functions can be maintained during a cyber incident.
A website has been created that contains a collection of resources devoted to preventing ransomware attacks: <https://www.cisa.gov/ransomware>. And EPA has a cybersecurity website tailored to the water sector: <https://www.epa.gov/waterriskassessment/epa-cybersecurity-best-practices-water-sector>.