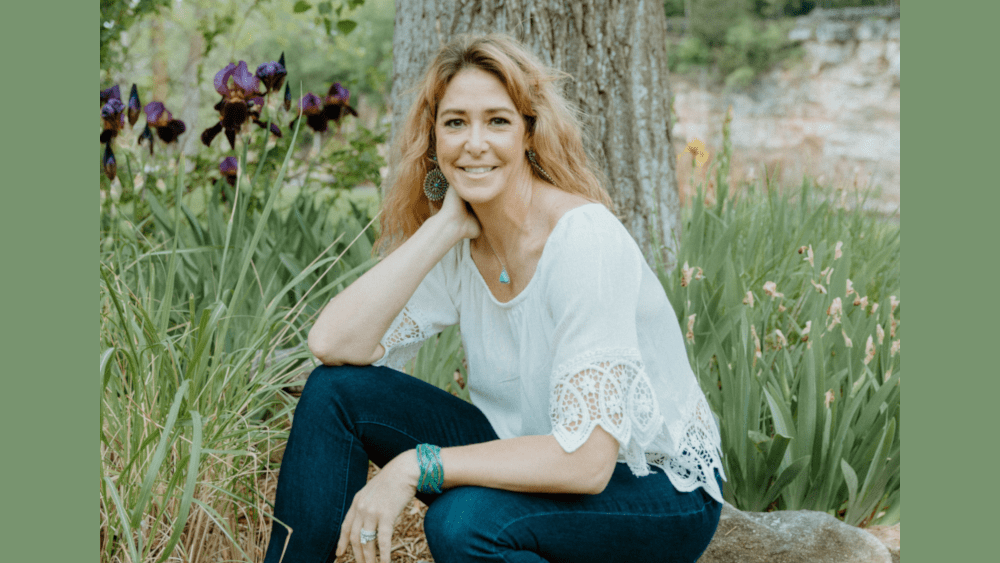 The Marshall-Saline Development Corporation (MSDC) Board recently hired the next executive director for the agency.
Cydney Mayfield began her new position on Monday, July 12.
Mayfield says she's excited for the opportunity, and the goals are driven by the board and stakeholders.
Mayfield understands the work going on at Marshall Junction is huge for the county.
As far as Marshall, one of the biggest needs many residents have been clamoring for is a grocery store.
Mayfield says some of the smaller cities are making some strides, improving their towns.
Mayfield points out she has some experience working with cities on the economic development side.
Mayfield says she will be spending some time meeting the stakeholders and more.
Mayfield replaces Sandy Allison, who resigned as executive director effective May 15.