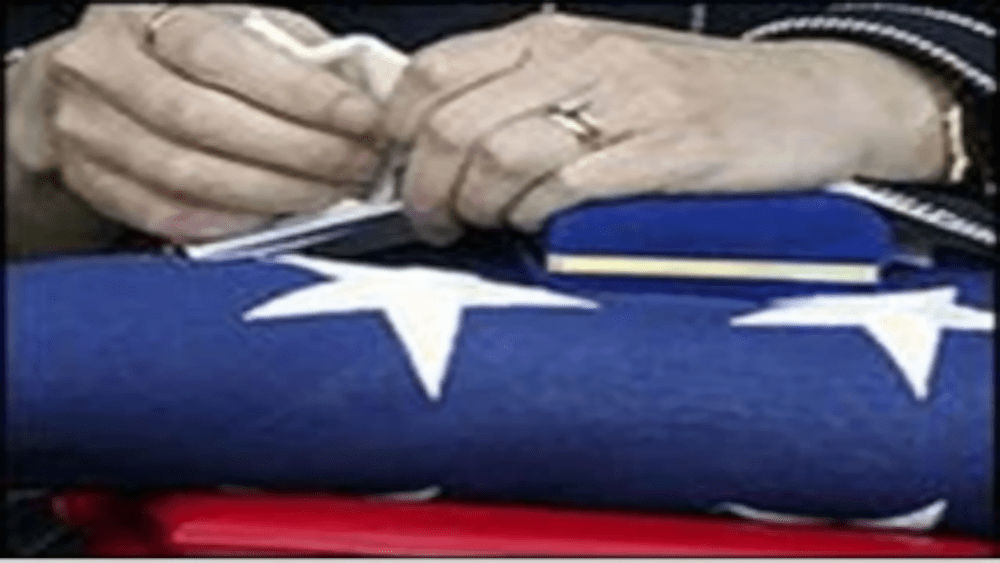 John R. Beasley, age 85, of Marshall, MO, and formerly of Sedalia, died Tuesday, July 20, 2021, at Western Missouri Medical Center in Warrensburg.
Graveside services, with military rites, will be held at 10:30 a.m. Monday, July 26, at Sunset Gardens Cemetery in Marshall, with William W. Harlow officiating. There will be no visitation.
Memorials are suggested to Malta Bend American Legion Post 558 in care of Campbell-Lewis Funeral Home in Marshall. Friends may sign the online register book at www.campbell-lewis.com.
Born September 17, 1935, in Saline County, MO, he was the son of the late Randolph H. Beasley and Bessie Mae Griffitt Beasley. He was raised in Saline County where he was a graduate of Marshall High School. He was a U.S. Army veteran serving from 1953 to 1956. On December 19, 1979, he married Elizabeth Wiley Martin who preceded him in death on December 5, 2009. He lived in Sedalia and Marshall most of his life, was a resource aid for the Department of Conservation and a Presbyterian by faith.
Survivors include two children, Rusty Lee Beasley and Tresa Lynn Ray of Windsor; grandchildren; one brother, Randall Beasley of Marshall; and several nieces and nephews.
In addition to his parents and wife, John was preceded in death by three sisters, Betty Bodenstab, Darlene Beasley and Linda Cowart.