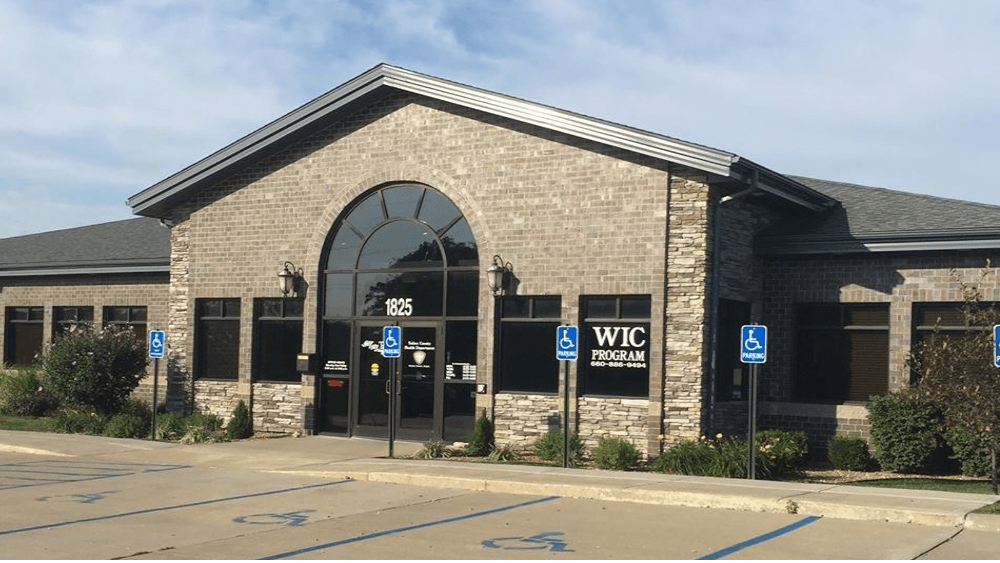 Saline County Health Department announced there are currently 49 positive COVID-19 cases as of 5 p.m. on Monday, July 26.
Health officials say of the 49 positive cases 82% were unvaccinated and a total of 11 cases were too young to be vaccinated.
The Health Department offers the Pfizer vaccine every Thursday to individuals age 12 and older. To schedule an appointment, call (660) 886-3434.