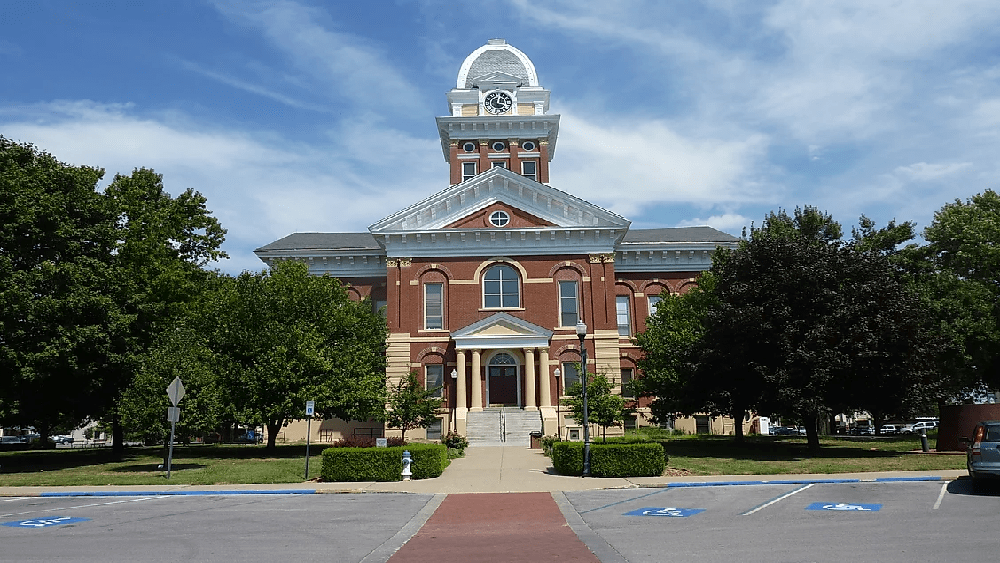 At the meeting of the Saline County Commission on Thursday, August 5, Northern District Commissioner Stephanie Gooden gave an update on the county's efforts to be declared a disaster area due to the devastating flooding the county suffered at the end of June.
Gooden continued…
Gooden also gave an update on ARPA funds.
Southern District Commissioner Monte Fenner also reported work on Bridge No. 52 on Marshall Street in Sweet Springs is progressing, and is approximately 55 percent complete. He said the project seems to be on track to be finished by the time school starts later this month.