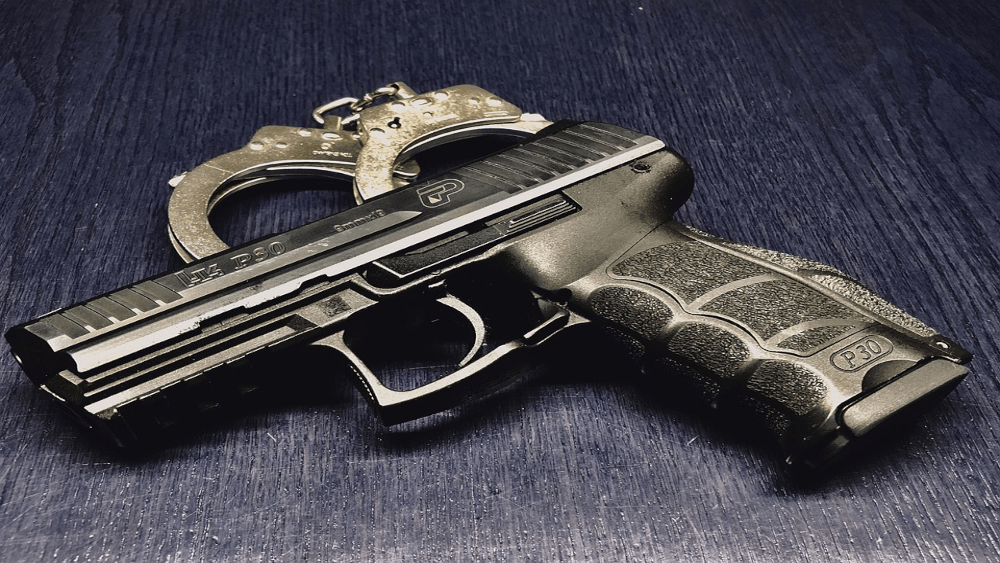 A Centerview man is facing felony charges after a reported disturbance in Johnson County.
According to a probable-cause statement, while reportedly intoxicated, Christopher Eugene Siders is alleged to have pointed a weapon at people and then at the ground and fired an unknown number of rounds on September 8. Nobody was injured. One of the three victims showed deputies what is believed to be bullet holes caused by Siders firing his handgun.
During his interview with authorities on September 9, Siders admitted to firing the handgun out of the east door of the residence, but denied pointing nor firing the handgun at anyone during the incident.
According to court documents, Siders is charged with three counts of a felony for unlawful use of a weapon- shooting at a person; and felonies for unlawful use of a weapon- exhibiting and unlawful use of a weapon while intoxicated. The court has set bond at no bond.
Siders' initial hearing is pending at Johnson County Circuit Court.