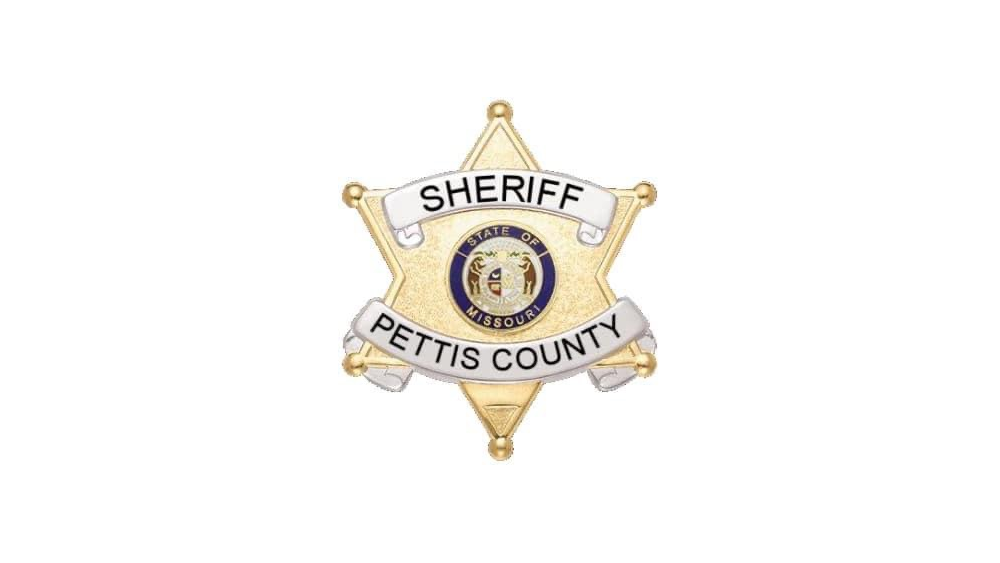 A 44-year-old Sedalia man who has been charged with a felony for allegedly assaulting a woman on August 6 has a court proceeding scheduled.
According to a Pettis County deputy's report, he arrived on the scene in La Monte where a woman alleged Scott P. Powell had assaulted her by choking her and holding her down by her arms. Authorities say they observed marks on the woman's neck consistent with being choked, along with a couple of other minor injuries. Authorities say the woman has an Order of Protection against Powell from McDonald County that is in effect until June 1, 2022.
Powell denied assaulting the woman. He admitted he was there, but he said he left when he was asked.
Court documents say Powell is charged with a felony for domestic assault in the second degree and a misdemeanor for violation of a protection order.
Powell was arraigned on August 9. His counsel-status hearing is set for 1:30 p.m. Tuesday, September 14, at Pettis County Circuit Court.