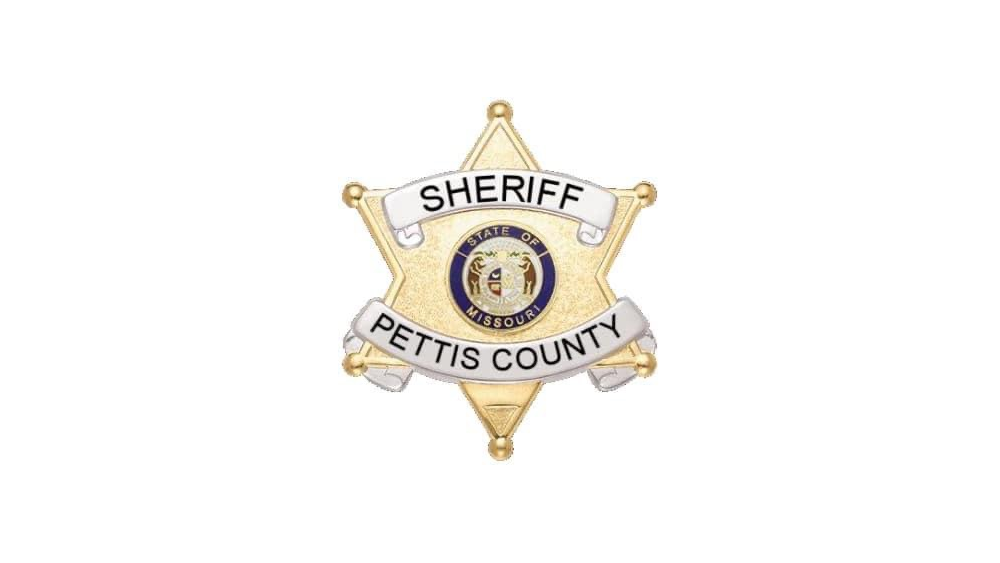 After allegedly robbing another person at gunpoint on July 28 and being charged with felonies, a Sedalia man is due in court.
According to a probable-cause statement, authorities say an investigation revealed Calvin Waller and two juveniles physically assaulted the victim and pointed a handgun in their face. Money and other items reportedly were stolen from the victim at gunpoint and later recovered by law-enforcement officers.
The three suspects were taken into custody, but the juveniles were later released.
Court documents say Waller is charged with felonies for robbery, armed criminal action and unlawful use of a weapon. Bond remains $100,000 cash or surety.
Waller was arraigned on July 29. His next hearing is scheduled for 1:30 p.m. on Tuesday, September 14, at Pettis County Circuit Court.