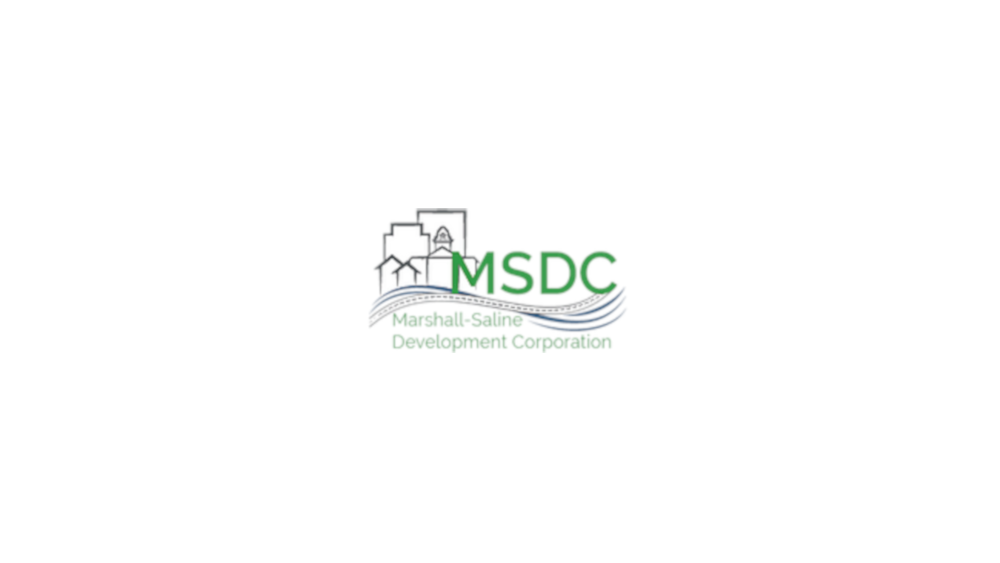 The Marshall-Saline Development Corporation welcomed a new voting board member during it's meeting on Tuesday, September 14.
Tara Brewer joins MSDC as a member representing Sweet Springs, effective October 1.
During the meeting, Brewer introduced the Sweet Springs Restoration Foundation to the board.
Brewer continued with the Sweet Springs Restoration Foundation's efforts and objective.
In other news from the meeting, the board approved the motion to purchase a new dishwasher at Jenkins house and approved funding for an open-house event at MSDC, scheduled to be held in November.