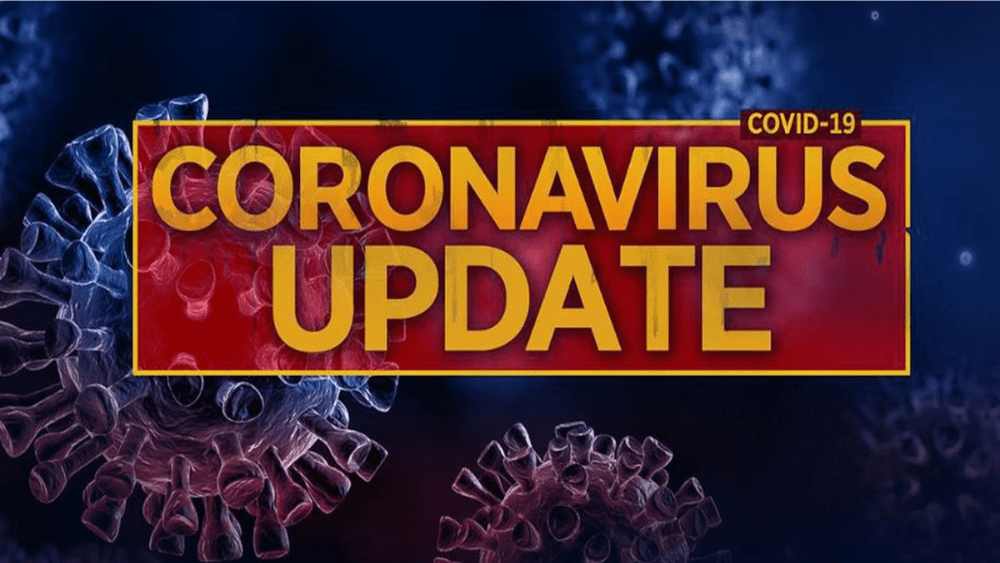 During the Pettis County COVID-19 Task Force meeting on Monday, there have been a total of 114 positive cases reported in the past week and 247 cases in the past two weeks.
The DHSS website reports Pettis County has a positivity rate of 11.1 percent for the past seven days which is an increase from 10.7 percent for the last week with PCR testing. This week there were 566 PCR tests and 338 antigen tests for a total of 904. Last week there were 1190 tests.
According to health officials the case counts by age is posted on the Pettis County Health Center website for the time period of September 17 through the 23.
The groups with the highest number of new cases were 35 through 39-year-olds and 13 to 18-year-olds with 13 positive cases for each age group. Both 19 to 24-year-olds and 30 to 34-year-olds had 12 positive cases. There were 25 individuals from birth to 18 years of age with positive cases reported in the time period.
Officials say since July 1, 21.22 percent or 378 of total cases were reported in individuals age zero to 18.