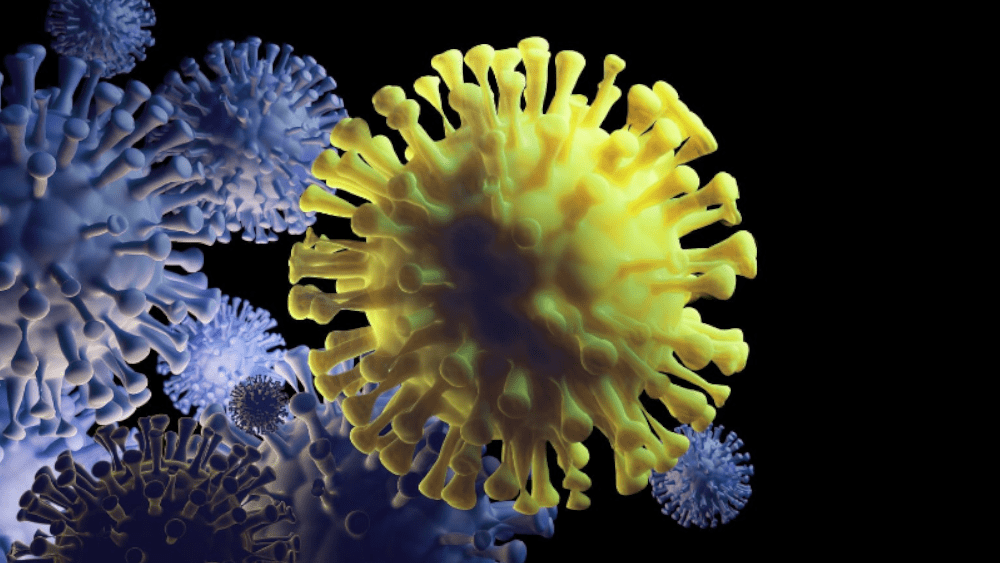 Two more COVID-19-related deaths were reported by an area health department on Wednesday, October 13.
According to the Lafayette County Health Department, the two deaths raise the county's total to 73 since the beginning of the pandemic.
The total of positive cases in the county is now 3,567. The county's positivity rate is 12.67 percent as of October 7, according to the CDC COVID Data Tracker.
There currently are 50 active cases, including four persons hospitalized, due to the virus in the county.
To find out how you can get vaccinated against COVID-19, you can call the health department at (660) 259-4371.