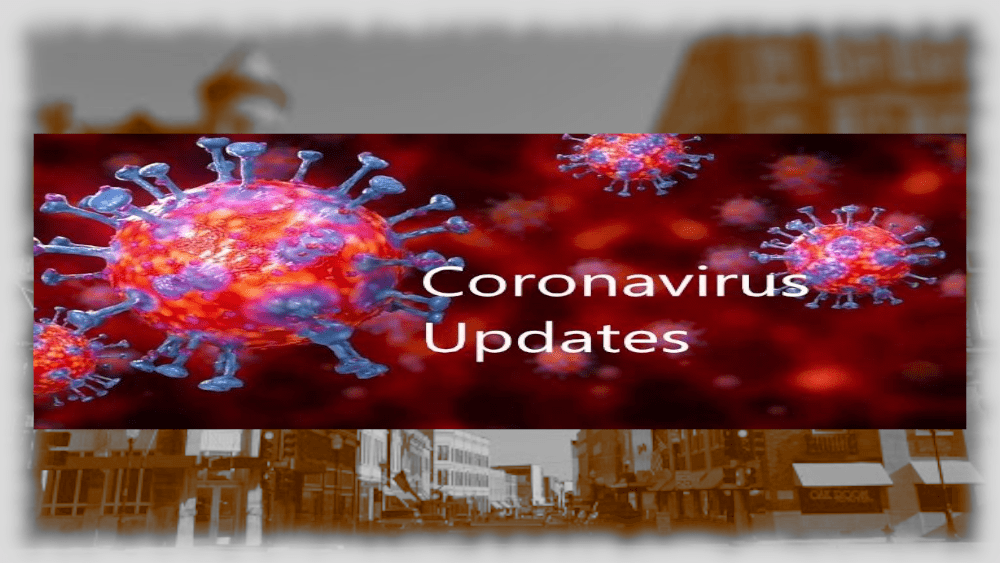 The COVID-19 death total has reached triple digits in an area county.
According to the most-recent update from the Pettis County Health Center, there have been 100 COVID-19-related deaths in the county since the beginning of the pandemic.
In all, there have been 7,235 positive cases- including 75 active. Nine persons currently are hospitalized in the county due to the virus.
Health officials say there were 80 positive COVID-19 tests between October 4 through 11- including 12 breakthrough cases (nine Pfizer and three Moderna), making the breakthrough rate 15 percent. Breakthrough cases are persons who have tested positive for the virus after being fully vaccinated- their last shot being at least two weeks prior to testing positive. The overall positivity rate during the past week was 8.6 percent.
To find out how you can get vaccinated, call the health center at (660) 827-1130.