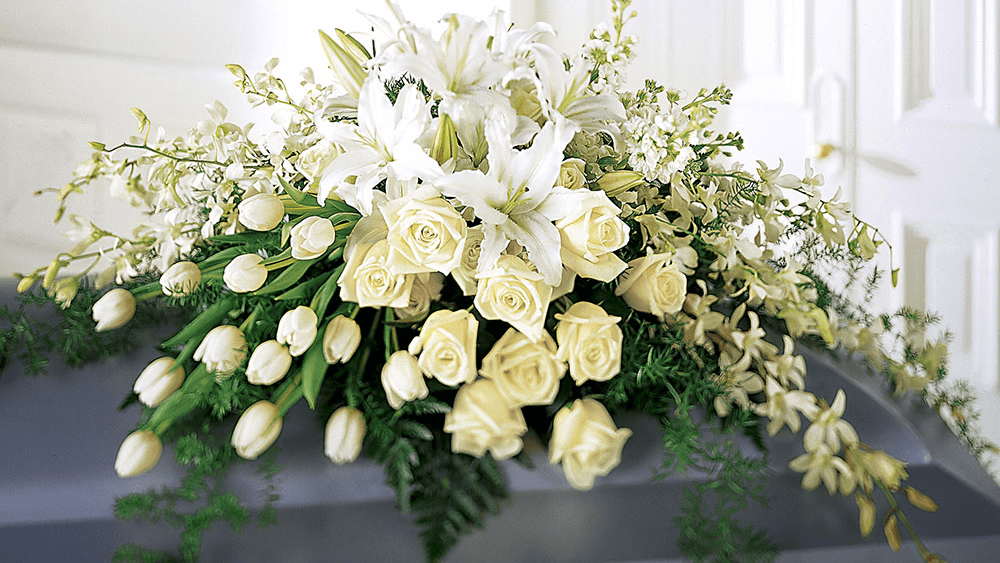 Robert Earl Gentry, age 100, of Carrollton, Missouri, passed away on Tuesday, October 19, 2021, at Carroll House in Carrollton, Missouri.
He was born at the home place one mile west of Carrollton, on October 15, 1921, the oldest son of Frank and Ruth (George) Gentry.
After graduating from Carrollton High School in 1939, Robert Earl married the late Hazel Lorene Snider. To this union, a son, Donald Ray was born. Robert Earl proudly served as an airplane and engine mechanic during WWII in the United States Army from September 17, 1942, until December 26,1945, and was stationed in the Southern Philippines. He received the Good Conduct Medal, and the Philippine Liberation Ribbon with One Star. Corporal Robert Earl Gentry, 317th Depot Repair Squadron, was honorably discharged on December 26, 1945, at Fort Leavenworth, Kansas. Upon returning home from the service, he worked as a dairy farmer for many years. Robert Earl enjoyed auctions, collecting antiques, and repairing furniture in his retirement. He was an active member of the Carroll County Historical Society. Robert Earl was a faithful lifetime member of the Carrollton First Baptist Church. Robert Earl married Margaret (Carter) Thoeni on December 17, 1993. Together they enjoyed traveling on numerous bus trips in the United States and making new friends along the way.
Robert Earl is survived by his wife Margaret, of the home; two step daughters, Skyla Thoeni, and Cheri Schnare and husband Milton all of Carrollton, Missouri; one sister, Doris Roos and husband David of Littleton, Colorado; two grandchildren, Beth Gentry-Epley (Arnold) of Liberty, Missouri, and Rob Gentry (Jennifer) of Hartford, Connecticut; three great-grandchildren, Emily Gentry, Brett Gentry, and Isaac Epley; and several nieces, and nephews.
He was preceded in death by his parents, Frank and Ruth Gentry; his beloved wife, Hazel Lorene Gentry; his son and daughter-in-law, Donald Ray and Charlotte (Darby) Gentry; his brother and sister-in-law, Dale and Bernice Gentry; and one brother-in-law, Lloyd Haynes.
The family will receive friends from 10 until 10:45 a.m., on Saturday, October 23 at Bittiker Funeral Home in Carrollton.
Funeral Services will follow at 11 a.m. at Bittiker Funeral Home, with Pastor Jeremy Payne officiating.
We will be led in procession by the Patriot Guard Riders to Oak Hill Cemetery, Carrollton, Missouri where full Military Honors will be provided by Pence-Lovell-England Post #1773 of the Veterans of Foreign Wars, and the United States Army.
For those who would like to make a memorial contribution, the family respectfully suggests they be made to Carrollton First Baptist Church. They may be left at or mailed to Bittiker Funeral Home, P.O. Box 223, Carrollton, Missouri, 64633. Please share your condolences with the family by visiting www.bittikerfuneralhomes.com and click on the obituaries link.