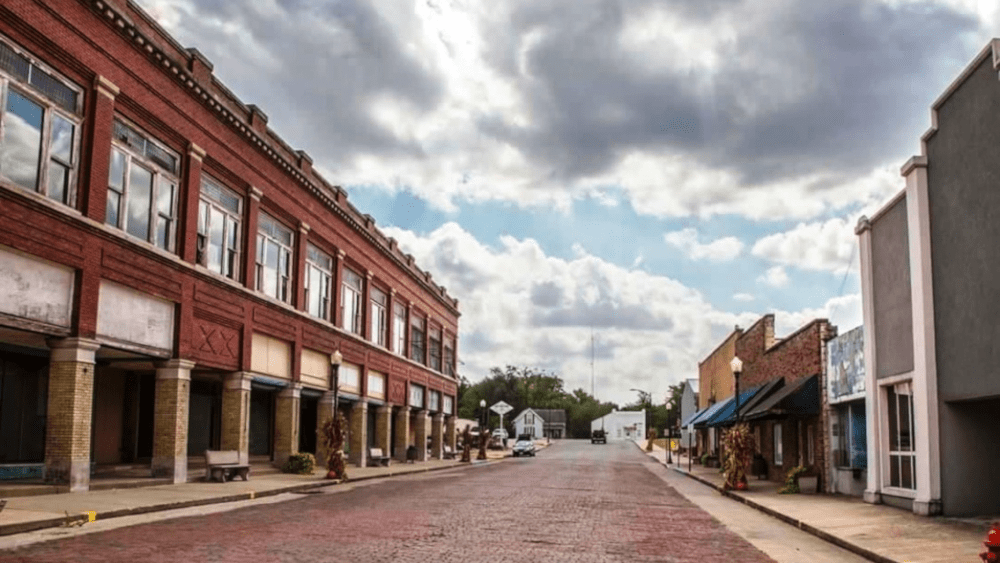 The Sweet Springs Board of Aldermen met in special session on Thursday, October 28, to discuss some items and hold a public hearing.
According to unofficial minutes from the meeting, the public hearing involved a rezoning request for properties on Highland Street. The owner was asking the property to be rezoned from Residential 1 (R-1) to Residential 3 (R-3). City Clerk Michelle Fuehring explained R-1 is for single family and both properties need to be zoned as R-3 since they are going to be town houses and duplexes.
Aldermen voted to approve the rezoning request with the legal description of Part Lot 1, Block 10 in the Jonathan Herring Addition; and rezoning of 110, 112 and 114 North Locust Street, with a legal description of the South 50 foot of Lot 3 in Block 3 to the north 61.5 foot of Lot 3 in Block 3 in the Magness Addition.
In other news, aldermen also approved a resolution adopting the 2022 Saline County Multi-Jurisdictional Natural Hazard Mitigation Plan. Fuehring explained the city had to adopt the plan in order to be included in any funds that could come from FEMA and/or SEMA if there were a natural disaster.
Also, aldermen approved a proposed court cost of an additional $7 for municipal court cases. It was explained that this is for the Statewide Court Automation Fund. All other fees will stay the same.