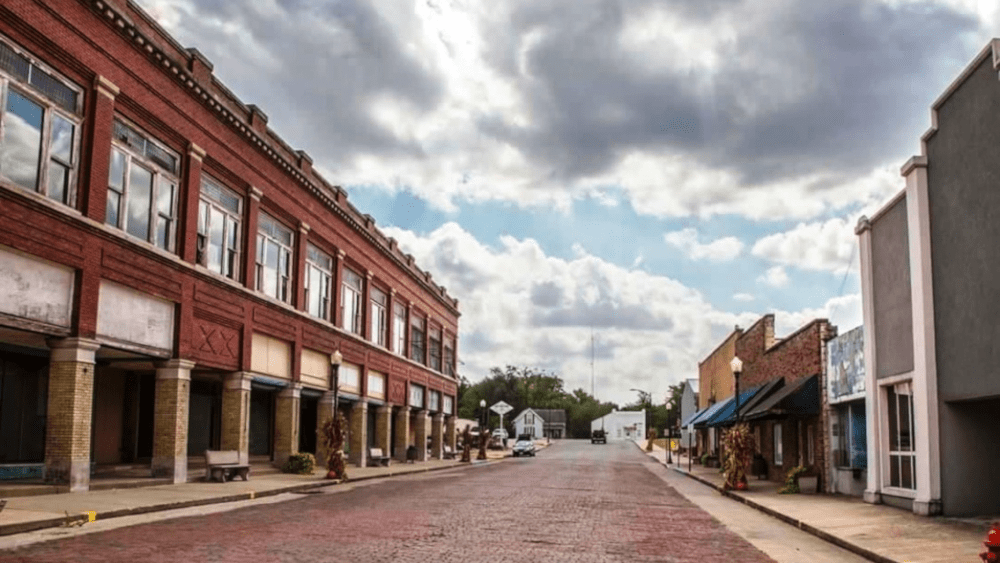 A street closure for part of a day to conduct an parade was approved by the Sweet Springs Board of Aldermen.
According to unofficial minutes from the board meeting on Monday, November 8, City Clerk Michelle Fuehring said the Sweet Springs Chamber of Commerce is scheduled to have its Annual Lighted Christmas Parade on Saturday, November 27.
The Sweet Springs Chamber of Commerce asked for permission to close Spring Street from Lexington Street to Miller Street to Main Street for a short period of time.
Aldermen voted to approve the street closure from 5 to 7 p.m. for the parade.
In other news, Ambulance Board President Dennis Dohrman was present to give an update on the progress at the I-70 Community Hospital. Dohrman says the therapy center is scheduled to be open next week, with a doctor's office scheduled to come in after the first year of opening. Dohrman says the hospital would need about $60,000 for legal fees and election costs to get the hospital district on the ballot – with a potential total of three ballots.
Dohrman told the board he would like the city to pledge an additional total of $15,000 to assist with expenses.