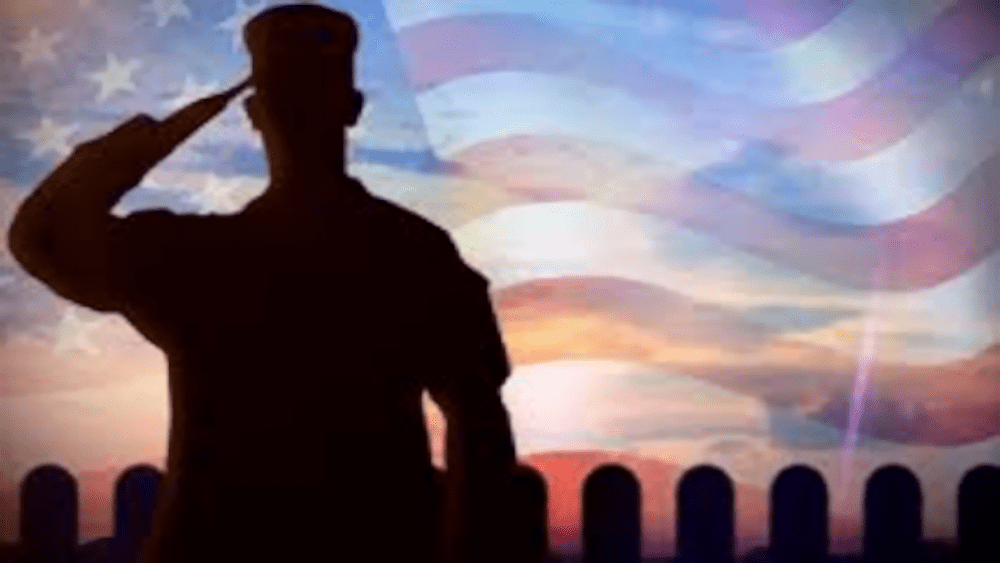 Kenneth L. "Kenny" Stephenson, age 70, of Mendon, died Friday, November 12, 2021, at his home.
Funeral services will be held at at 10 a.m. Thursday, November 18, at Rothville Baptist Church, with Rev. Lanny Lybarger officiating. Burial, with military honors, will follow at Mendon Cemetery, with his grandsons serving as pallbearers.  Visitation will be held from 5 to 8 p.m. Wednesday, November 17, at Rothville Baptist Church. 
Memorials are suggested to the Rothville Baptist Church Camp Fund, in care of Weiker Funeral Home in Slater.
Born January 23, 1951, in Triplett, he was the son of the late Aldon P. and Ruth V. Myers Stephenson.  On January 16, 1971 in Rothville, he married Audrey Jean Trauger, and she survives of the home.
Also surviving are four sons, Jeb Stephenson and his wife Shanna of Brunswick, Zac Stephenson and his wife Jessy of Macon, Amos Stephenson and his wife Angela of Rothville, and Gabe Stephenson and his wife Kim of Sumner; a daughter, Rachel Johnson and her husband Stewart of Sumner; twelve grandchildren, Curtis Huffman, Aldon Stephenson, Zane Stephenson, Adalyn Stephenson, Ava Stephenson, Garrett Johnson, Gabbi Johnson and her companion Sheldon Guilford, Gannon Johnson, Caleb Stephenson, Jayci Stephenson, Evan Stephenson, and Olivia Stephenson; a great-granddaughter, Wrenley Guilford; two sisters, Carol Calvert of Brunswick and Enid Schneider of St. Joseph; and his mother-in-law Lois Rogers and her husband Ron of Mendon.  He was preceded in death by his parents; father-in-law, Merlin Trauger; and a brother-in-law, Gary Schneider.
Mr. Stephenson was a member of the Rothville Baptist Church.  He was a U.S. Air Force veteran of the Vietnam Era.  He was a member of the Swan Lake Memorial American Legion Post #586 in Sumner. He was a 1969 graduate of Northwestern High School in Mendon.   He worked for the Santa Fe Railroad for forty-one years as a truck driver for the section crew until his retirement.