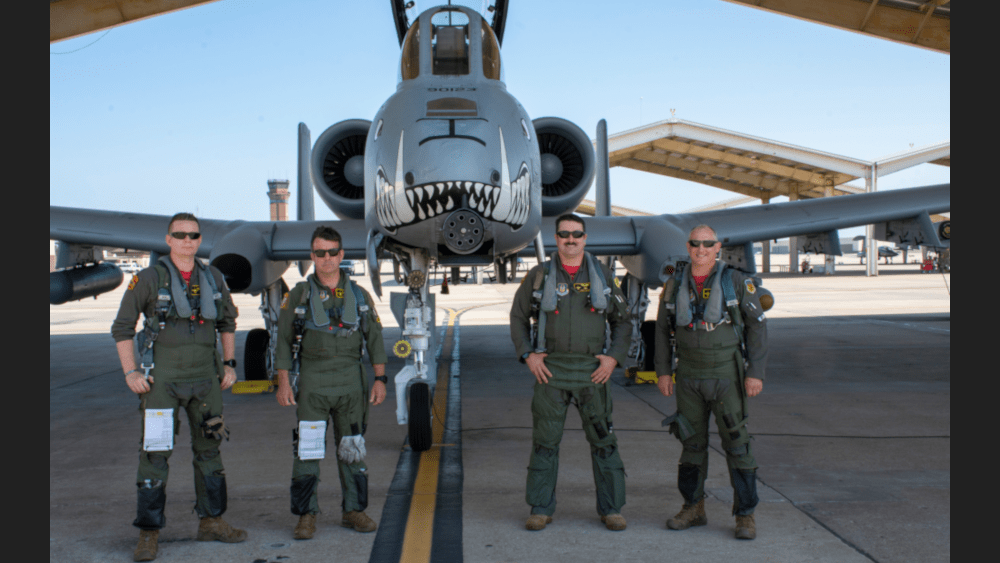 The Whiteman Area Leadership Council (WALC) was awarded $30,750 through the Military Community Reinvestment Grant Program (MCRG).
According to a news release, WALC is a 501c3 non‐profit organization formed to bring regional communities, citizens, governments, organizations, state and federal offices and agencies together with Whiteman Air Force Base (WAFB) as strategic partners to make the region an even better place to live, work, learn and play, while enhancing WAFB mission readiness, quality of place, sustainability, and growth.
Whiteman officials say the MCRG grant will benefit WAFB while supporting their communities and potential for future investments.
Four needs have registered as critical for military personnel at WAFB. Housing, childcare, license portability and education comprise the greatest needs identified by the Air Force and incoming and current military personnel.
This grant award will be focused on an off‐base Housing Assessment and Action Plan. The plan will guide the efforts of communities and developers to build and/or renovate housing units within a 30‐mile radius of WAFB, to include but not limited to the communities of Knob Noster, Sedalia and Warrensburg.
Greg Frencken, President of the Whiteman Area Leadership Council says, "WALC is grateful to receive this important financial assistance from the Missouri Department of Economic Development. With this grant, we can be proactive in identifying housing needs and confirming areas to be strengthened. We thank the Missouri Military Preparedness & Enhancement Commission (MMPEC) and the Office of the Missouri Military Advocate for supporting this grant and local organization."
WALC, a 501c3 non‐profit organization, was chartered in 2004 and is a coalition of elected officials from local communities, counties, and economic development entities as well as business and civic leaders from the entire region surrounding Whiteman Air Force Base.
For more information, visit www.supportwhiteman.com or call (660) 747‐0244.