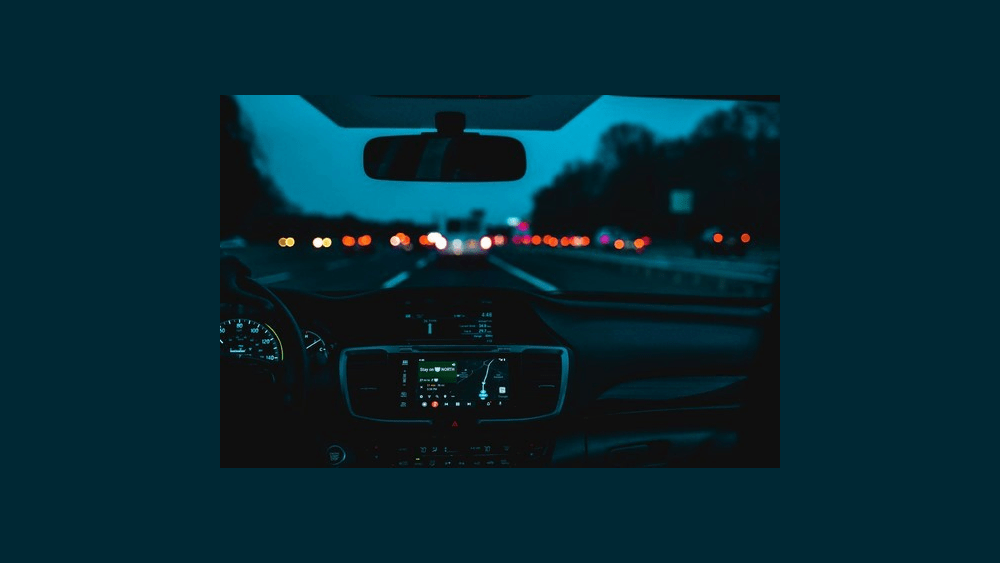 Driving can potentially be the most dangerous part of your work day. That is why it is so important to minimize distractions and drive safely to protect yourself and others on the roadways.
The Missouri Department of Labor says it is easy for drivers to become distracted by their phone, eating, reading or passengers in the car.
Even with fewer people on the roadways due to the COVID-19 pandemic in 2020, there were still many occupational fatalities related to transportation.
According to the Bureau of Labor Statistics, transportation incidents accounted for 1,778 occupational fatalities in 2020.
Authorities say remember to take your time, slow down and be cognizant of your surroundings.
With April being the National Safety Council's Distracted Driving Awareness Month, you are urged to take this time to evaluate your driving behaviors and become a safer driver.
Experts offer several safe driving tips to help keep Missouri roadways safe:
1. Wear your seat belt.
2. Be aware of your surroundings. Pay attention to sudden changes in traffic around you. Look out for pedestrians and roadway debris.
3. Obey the posted speed limits.
4. Avoid aggressive driving behaviors. Don't be tempted by another bad driver.
5. Use caution in inclement weather. Slow down and leave extra space between yourself and others.
6. Minimize distractions in your vehicle. Avoid eating, reading, and using your phone.
7. Slow down in work zones.
8. Avoid driving while tired.