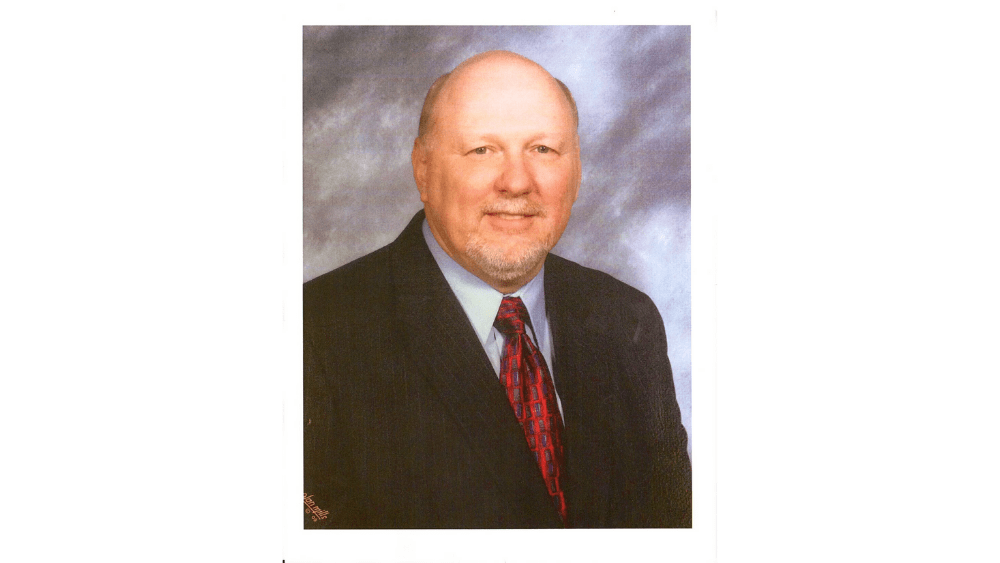 Donald (Don) Eugene Eckhoff, age 67, of Indianapolis, IN, died unexpectedly at his home Tuesday, May 3, 2022.
Don was born in Marshall, MO, to W. Maurice and Mildred I. (Dittmer) Eckhoff on August 28, 1954. Don was a 1972 graduate of Marshall High School and graduated from the University of Central Missouri-Warrensburg in 1976 earning a Bachelor of Science degree. He spent his entire career in agribusiness, where his easy-going nature allowed him to enjoy a great rapport with clients, many of whom also considered Don a friend. In 2011, he joined the seed sales team of Direct Enterprises, Inc. and remained there the rest of his career. Don was an active member of Advent Lutheran Church, Zionsville, where he had served as an Elder and on various church boards. He especially enjoyed singing in the church choir.
Don is survived by sisters Martha Eckhoff of Raytown, MO, Kathleen Hollembeak of Blue Springs, MO, Cheryl Lines (Kevin) of Marshall, MO; his nieces and nephews Eric Eckhoff (Sarah), Heather Henning (Joel), Dalton Lines, and Charlotte Jackson (Aaron); great nephews and nieces Ella, Allison, Walter, Lillian, Graham, and many cousins. He is also survived by Lorna Broedel and her children Jennifer Chase of Indianapolis and Christopher Chase (Dominque) of Lafayette as well as Lorna's grandchildren Sarah, Marcus, and Parker.
Don was preceded in death by his parents and brother-in-law, Richard Hollembeak.
Visitation will be Tuesday, May 10th from 4 to 7 pm at Advent Lutheran Church, 11250 N. Michigan Road, Zionsville. A funeral celebrating Don's life and Eternal Life will be held Wednesday, May 11th at 11:00 a.m., with viewing from 10:00 to 10:45. Burial will be Friday, May 13th at Sunset Gardens Cemetery in Marshall, MO, with a graveside committal service beginning at 11:00 am. Memorial contributions may be made to Advent Lutheran Church at the above address or online to the American Diabetes Association.
Arrangements have been entrusted to Simplicity Funeral and Cremation Care, Zionsville, IN and Campbell-Lewis Funeral Home, Marshall, MO. Friends may sign the online register book at www.campbell-lewis.com