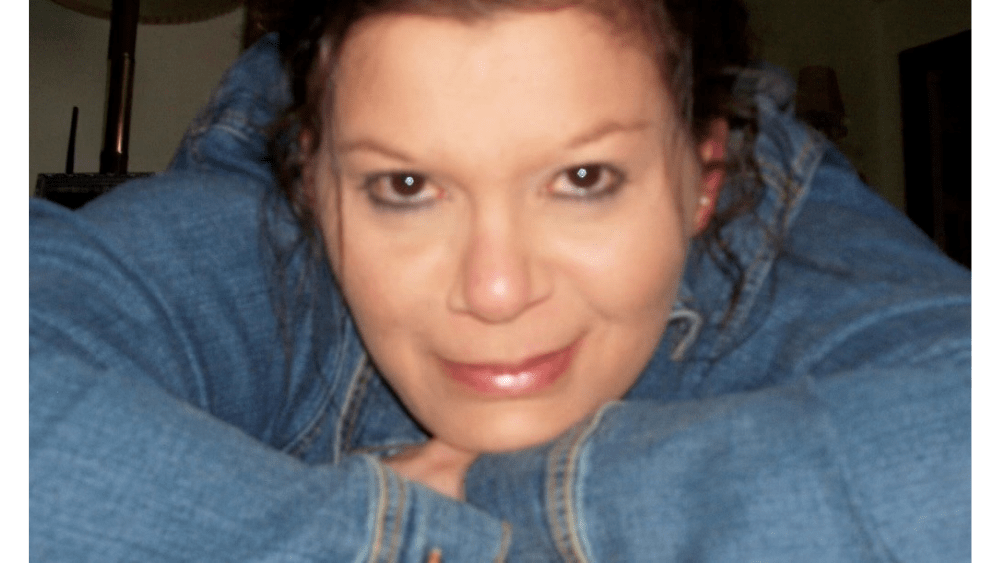 Liesha Wood Gleason, age 57, of Concordia, died Wednesday, May 11, 2022, at her home.
Memorial services will be held at 11:00 a.m. Saturday, May 14, 2022, at Campbell-Lewis Chapel in Concordia with William W. Harlow officiating.  Visitation will be from 9:30 a.m. to 11:00 a.m. Saturday at the funeral home.  Private family inurnment will be in Haseville Cemetery near Laredo, MO.  Memorials are suggested to family choice and an online guestbook is available at www.campbell-lewis.com
Born May 25, 1964, in Richmond, MO, she was the daughter of the late Herbert Wood Jr. and Lola Mahnken Biffle who survives of Phoenix, AZ.  Liesha lived in the Concordia area most of her life and was a 1982 graduate of Concordia High School.  On March 6, 1992, she married Stanley Heath who preceded her in death on January 13, 2002.  Liesha worked at the family restaurant, Biffle's Smoke House BBQ, for over 30 years, and the last several years she has worked at Milbank's in Concordia.
In addition to her mother, Lola; she is survived by two children, Justin Heath-Stead (Nicholas) of Kansas City, and Jillian Heath Hutchens (Jason) of Oak Grove; four grandchildren: Peyton, Justice, Rylee, and Brooklyn Hutchens; one sister, Wendy Dittmer (Gerald "Tator") of Concordia; two brothers, Darren Wood (Kathy) of Concordia, and Chad Biffle (Kerry) of Phoenix, AZ; her step-mother, Willa Wood of Shawnee, KS; as well as nieces, nephews, and other family members.
Liesha was preceded in death by her husband, Stanley; her father, Herbert; step-father, Kenneth Biffle; and a great-niece, Lainey McGee.
And, just as Liesha would end all her conversations, "Love ya, and all that!"