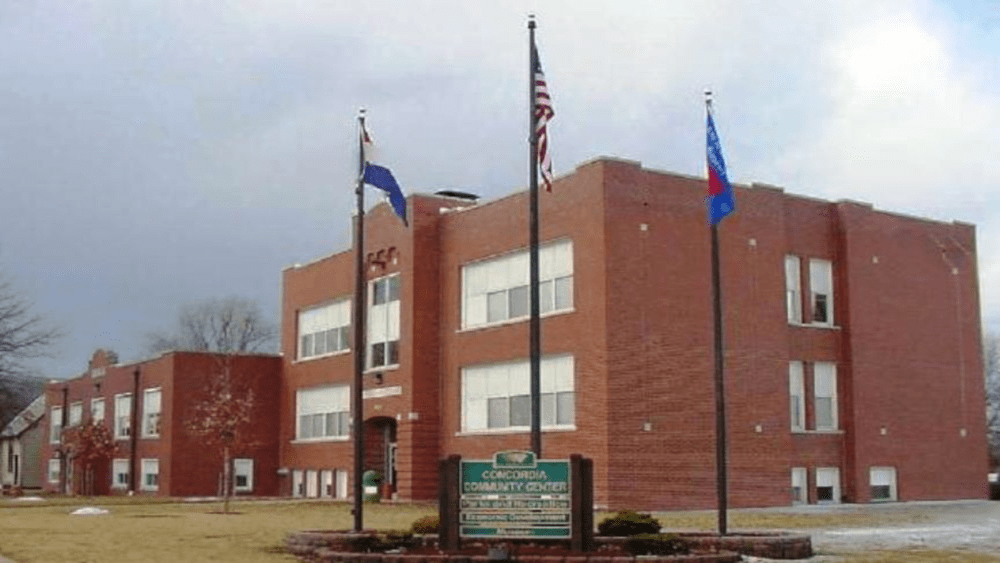 The Concordia Board of Aldermen held a discussion over the purchase of utility locating equipment during its meeting on Monday, June 20.
Jeff Trowbridge of Subsurface Solutions gave a presentation to the board. City Administrator Dale Klussman explains the uses the city of Concordia has for the equipment.
The board also authorized a six-month rental for a HAMM Roller.
The roller is from Murphy Tractor and Equipment in Kansas City.