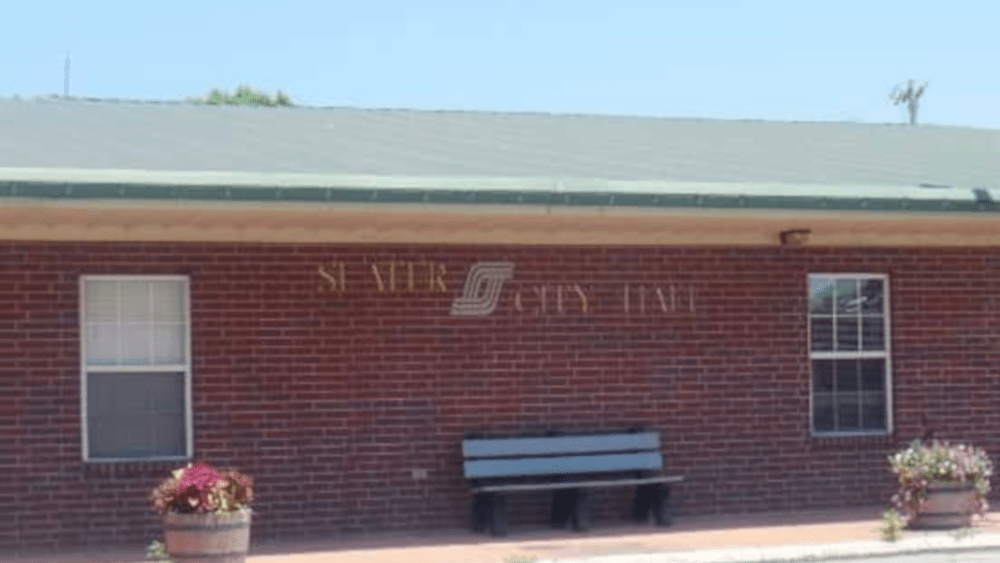 The Slater City Council discussed appropriate hours for fireworks during it meeting on June 21.
City Administrator Gene Griffith said residents could begin discharging fireworks in city limits in late June.
The council also approved a demolition derby to be held in Slater.
Official dates still need to be confirmed.