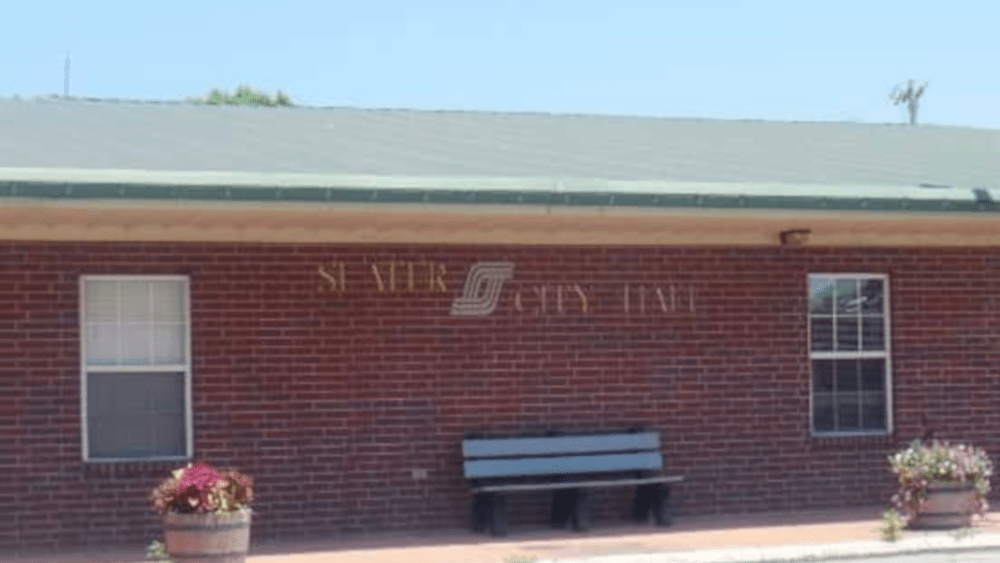 The Slater City Council passed several resolutions authorizing Slater Mayor Stephen Allegri to sign three grant applications.
The council authorized the signing of a Missouri Department of Transportation (MoDOT) TAP Application, a Wastewater Department of Natural Resources ARPA application, and a lead service DNR ARPA application.
The council also discussed adding a stop sign to a street in Slater.
The idea was discussed in a previous meeting. Griffith says an ordinance will be made for a future meeting.