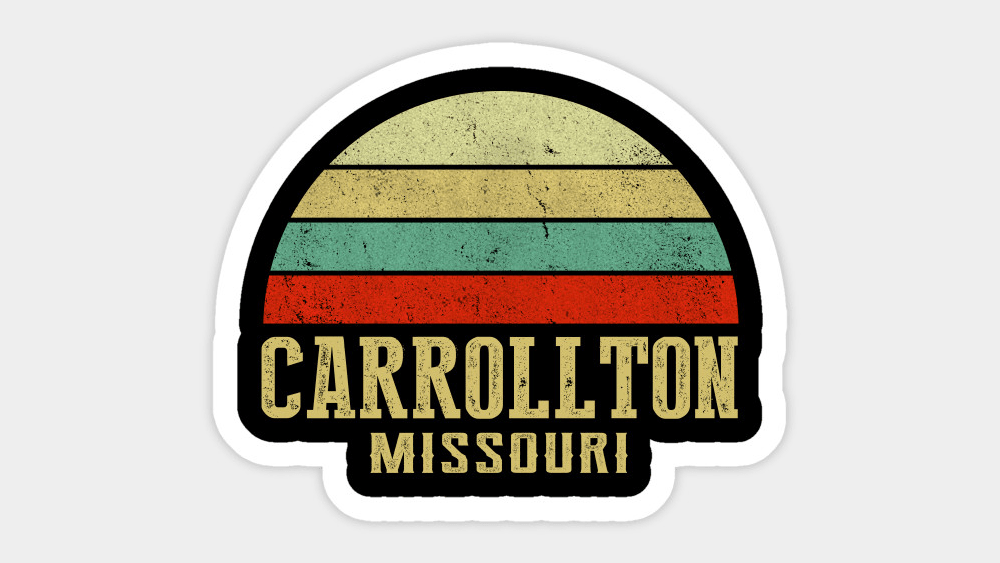 The Town of Carrollton held a public hearing to discuss authorizing the issuance of a $970,000 sewer system revenue bond on Tuesday, June 21.
City Administrative Assistant Terry Bell said the project is moving forward as planned.
The council also authorized resolutions for TAP and ARPA grant applications for wastewater system improvements.
Bell said the TAP grant would help fund a five-year plan to develop sidewalks around Carrollton schools and park.