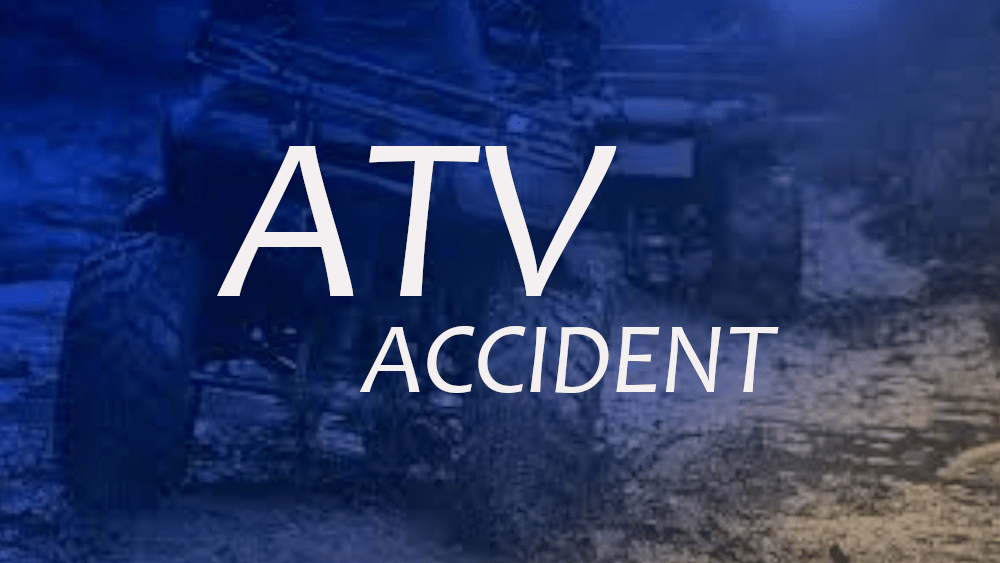 A 62-year-old Napoleon man was moderately injured in a crash involving two ATV's on Monday, August 29.
According to a release from the Missouri State Highway Patrol, the crash occurred when Daniel Hickson struck the rear of an ATV driven by 41-year-old Lucas Zeller.  Hicksons' ATV then overturned down a hill.
Hickson suffered moderate injuries and was transported by EMS to Centerpoint Hospital.
The crash occurred at 3:30 p.m. on private property in rural Lafayette County.