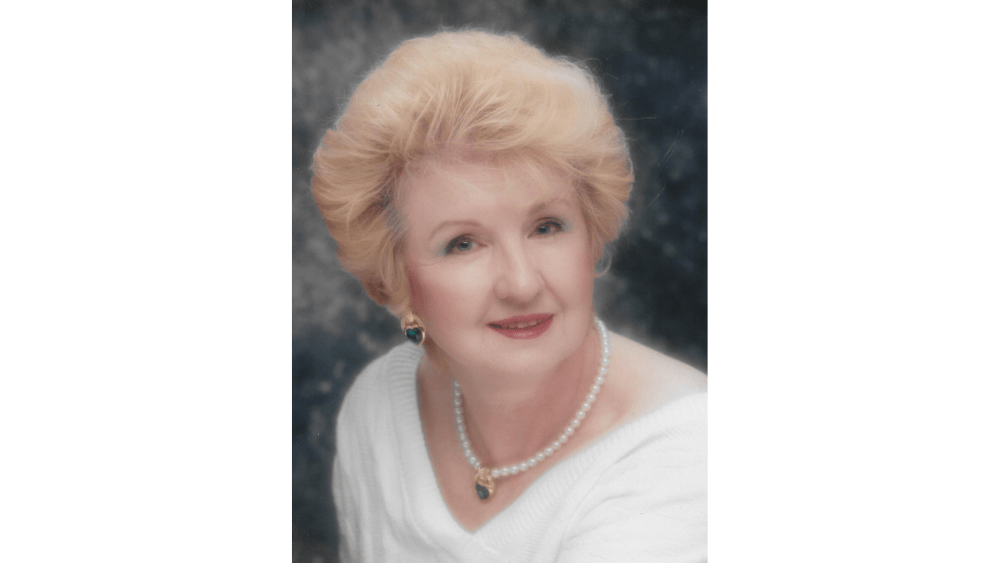 Lois Jean Weiher, 85, of Marshall, formerly of Slater, died Sunday, September 11, 2022 at Fitzgibbon Hospital in Marshall.
Funeral services will be Thursday, September 15, 2022 at 11:00 A.M. at Salem Evangelical Church near Arrow Rock, with William W. Harlow officiating.  Burial will be in Slater City Cemetery.  Visitation will be from 10:00 until 11:00 A.M. Thursday at the church.  Memorials are suggested to the Salem Evangelical Church in care of Weiker Funeral Home in Slater.
Born March 24, 1937 in Fairville, she was the daughter of the late Lawrence F. and Ethel Mae Gowins Klekamp.  On October 1, 1961, she married Charles Arthur Weiher, and he preceded her in death September 11, 2021.
She is survived by a son, Charles E. "Chuck" Weiher and his wife Brenda of Slater; a daughter, Sharon Weiher of rural Slater; three grandchildren, Andy Weiher and his wife Jessica, Marissa Weiher, and Charlton Head; three great-grandchildren, Aiden Weiher, Lucas Weiher, and Samuel Weiher; and a brother, James D. Klekamp of Slater.
Mrs. Weiher was a long-time member of the Salem Evangelical Church, where she served as pianist and organist for forty-five years.  She grew up in Slater, and was a 1956 graduate of Slater High School.  She enjoyed sketching, painting, sewing, and floral arranging.  She enjoyed playing the piano, organ, and accordion.  She wrote poetry, and had several poems published.  She had been an active member of the Slater Garden Club, Slater Aries Club, The Red Hat Society, and the Marshall Coterie Club.