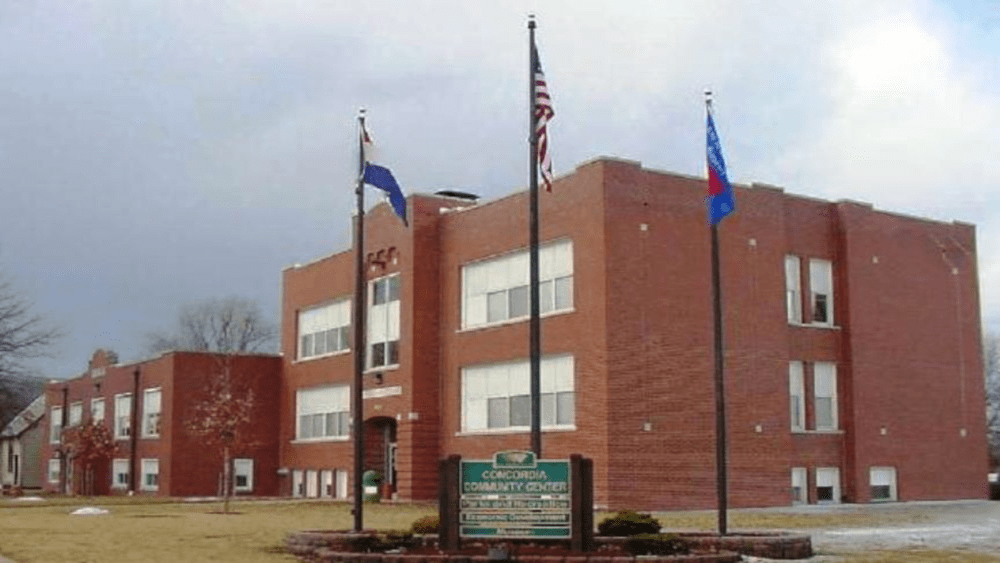 The Concordia Board of Aldermen considered adopting the fiscal year 2022-2023 annual budget during its meeting on Monday, September 19.
The board held a public hearing about the budget prior to the meeting, but didn't receive any comments from citizens. City Administrator Dale Klussman said the board adopted the FY 2022-2023 annual budget.
Klussman said the board also considered a bill to amend a holiday for city employees.
The actions were approved by the board.