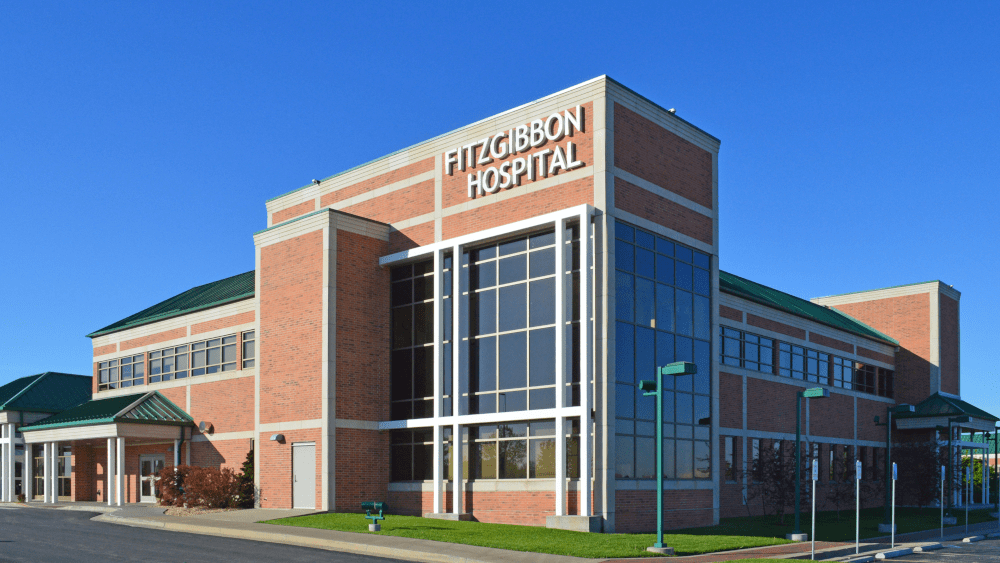 Fitzgibbon Hospital and Missouri Valley Physicians will be entering into a partnership effective January 2, 2023.
The two entities have enjoyed a close relationship for many years.
Patient care will remain unchanged but will be supported by Fitzgibbon Hospital. Current patients will need to request a medical records transfer to Fitzgibbon.
Missouri Valley Physicians first opened as Odell Clinic and has been affiliated with Jefferson City Medical Group since 2015.