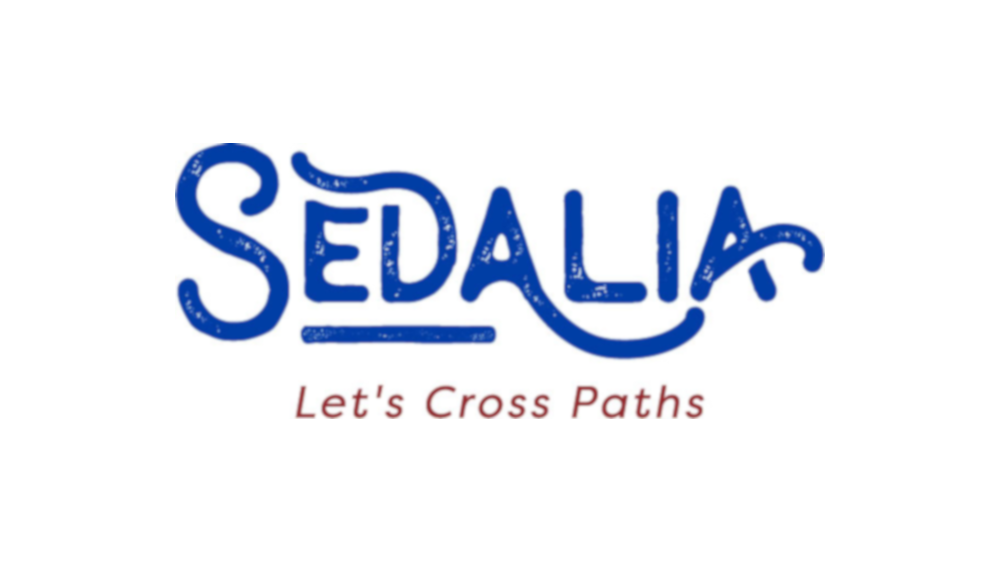 The Sedalia City Council considered a bid to replace city computers during its meeting Monday, September 19.
City Administrator Kelvin Shaw said the city replaces about a quarter of the desktop computers every year.
Shaw said the city budgeted $18,750 for the new computers. The approved bid from Staples came in at $18,094.75.
In other news from the meeting, the council approved the appointments of Chris Rippey to the Tree Board; and Kelvin Shaw to the Sedalia Area Tourism Commission.