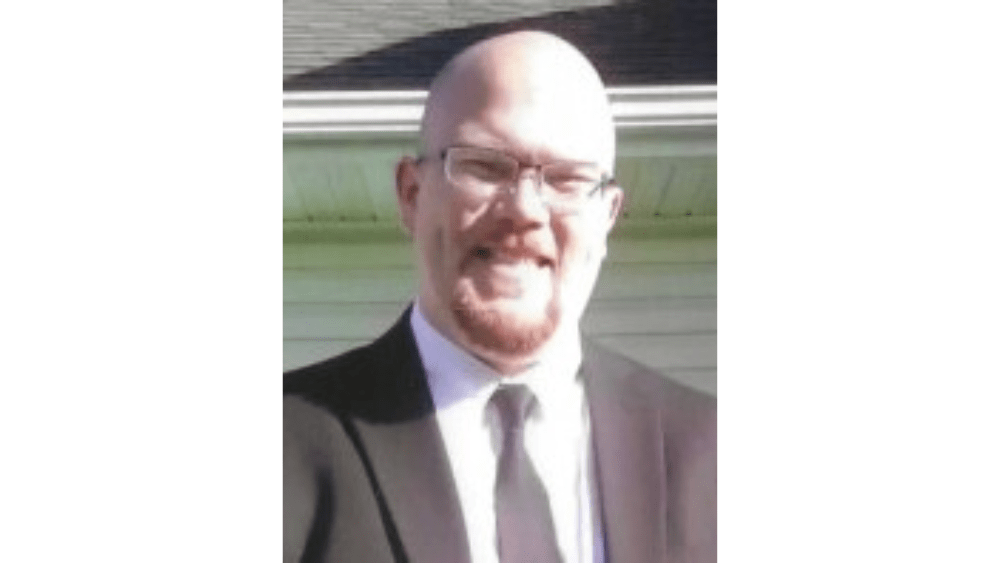 Sean Christopher Goyer, 37, a resident of Fayette, passed away September 24, 2022 at St. Louis University Hospital surrounded by loved ones.
Sean was born in Elgin, Illinois on July 18, 1985. He married Casandra Lyn McClellan on December 24, 2010 in Oakridge, Missouri.  Sean earned a Master's Degree in Homeland Security and Public Health from Colorado Technical University.  He had been employed with the Howard County Sheriff's Department and had been a paraprofessional with the Bunceton school district.
He loved and was loved by his family.  Sean loved spending time with his children and family and was a source of encouragement to them and many others.  He was a member of the Lambda Criminal Justice Fraternity at Central Methodist University.  Sean loved watching his favorite football team The Bears and and watching Chicago Cubs baseball with his boys.  He also enjoyed camping, fishing and making people laugh.
Those left to cherish his memory include his wife, Casandra Goyer of Fayette; his mother, Marjorie Carskadon of Fayette; two sons, Noah Tecumseh and Adin Goyer; three brothers, Tim Cork, Casey Cork and Brian Carskadon; two sisters, Shelly Wicknick and Jamie Eveland; his step-mother, Ginny Goyer; step-father, David Carskadon and several nieces and nephews.
Sean was preceded in death by his father, Joseph Goyer and a brother, Michael Cain.
Services honoring Sean's life will be held at 1:00 PM, Saturday, October 1, 2022 at Faith Family Church in Fayette with a visitation from 11:00 AM until time of service at the church.
Memorial contributions are suggested to Sean's family in care of Casandra Goyer to assist with their children's educational fund and to help with expenses incurred during Sean's illness.
Condolences may be shared at www.carryager.com.
Carr-Yager Funeral Home of Fayette is honored to serve the family.