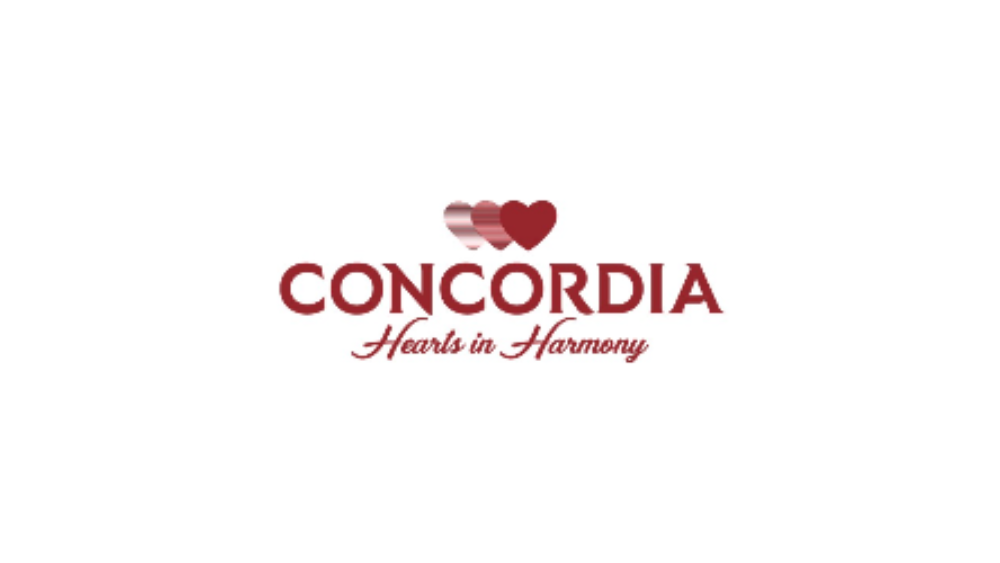 The Concordia Board of Aldermen considered an ordinance to adjust water rates for the city of Emma.
City Administrator Dale Klussman said the city sells water services to the city of Emma. Klussman said the ordinance proposed a 10 percent price increase.
The board approved the ordinance. Klussman said he will present this as a contract amendment on December 6, to the the city of Emma's board of aldermen for its approval. The rate changes would go into effect January 1, 2023.