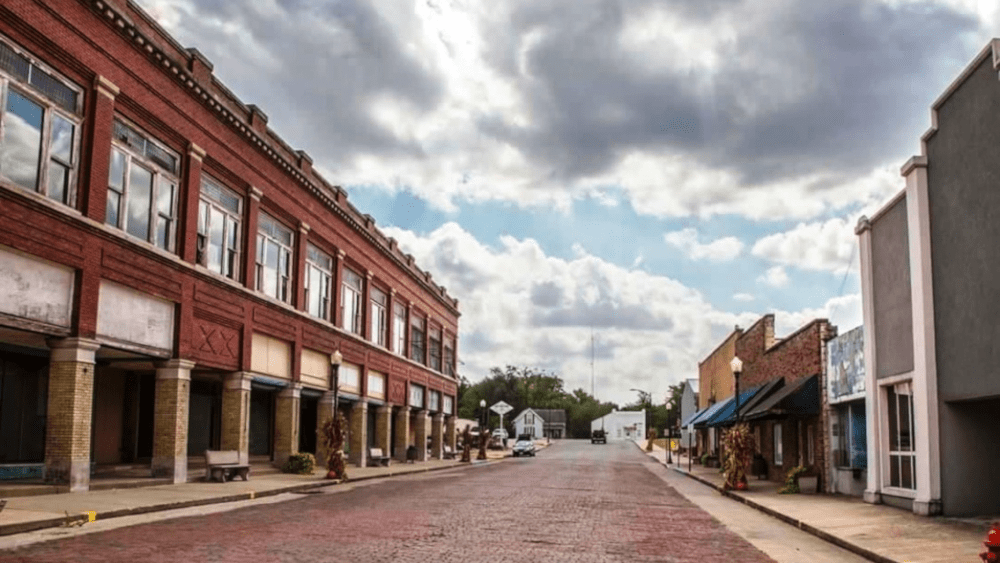 The Sweet Springs Board of Aldermen approved a bid for a mowing contract for the city park during a recent meeting.
Rock Creek Lawn Services, LLC. was the winning bid for a two year contract in the amount of $6,100 per year. The board also approved a bid from S&S Mowing for a park attendant. The cost of the attendant is $2,800 for the year.
In other news from the meeting, City Clerk Michelle Fuehring stated that she would need to present a list of projects at the next Develop Saline County meeting in April. After discussion, board decided that the funds would be used to repair Brick Street in the downtown area. The board also approved the appointments of Allison Schowengerdt, Darla Reid, Lee Nienhueser and Rebecca Seaman-Lea to the Transient Guest Tax Committee.