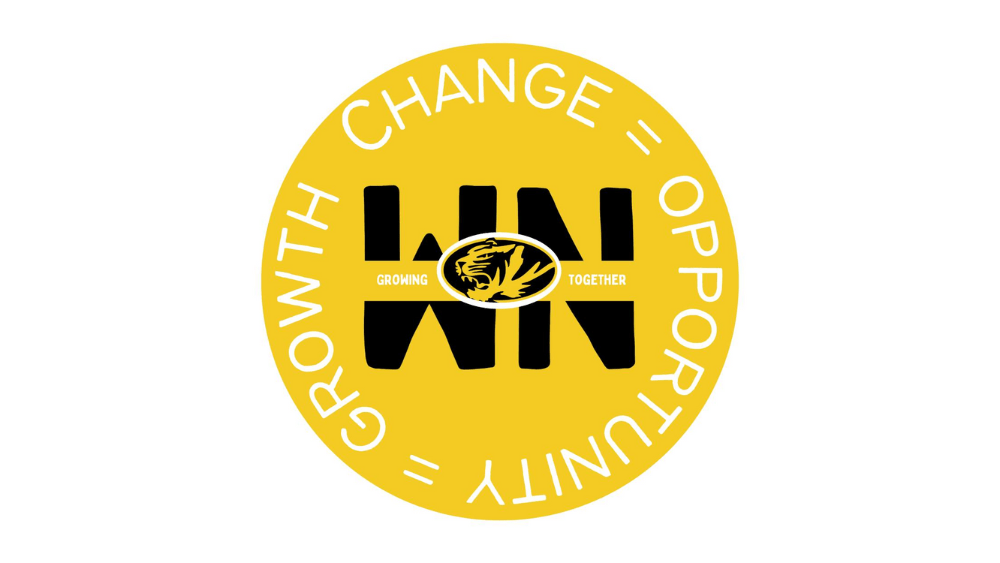 The Wellington-Napoleon R-IX School District Board of Education announced the selection of Mr. James Evans to serve as the District's next Elementary Principal. The Board voted unanimously to approve Evans after a thorough search and interview process.
Evans comes to Wellington-Napoleon with nine years of experience in the education field, with nearly half of those years in small, rural schools. Currently, he serves as a fourth grade teacher at Pleasant Hill. Prior to that, he served as a third grade teacher at Pleasant Hill, a fourth grade teacher at Strasburg C-3, as well as a sixth grade teacher in the Green Forest school district in south central Missouri.
Evans earned a Bachelor of Science in Psychology from UMKC in 2010, a Master of Science in Curriculum and Instruction from SBU in 2014, and is completing his Educational Specialist degree from University of Central Missouri this May.
Evans is married to Jessica, a 5th grade math teacher in Lees Summit. They reside in Grain Valley and have two children, Addelyn (Addie) age 7, and Charlotte (Charlie) age 6. When asked about his new position at WN, Evans noted, "I am very excited to be able to serve the Wellington-Napoleon community, and I look forward to continuing the traditions of the Wellington-Napoleon Dynasty!"
Evans will officially start as the Wellington-Napoleon Elementary Principal on August 1, 2023. Superintendent Dr. Briscoe, as well as current Elementary Principal Danyelle Strider, will work together with Evans to ensure a smooth transition during the coming months.
You can view the release from the district by clicking here.