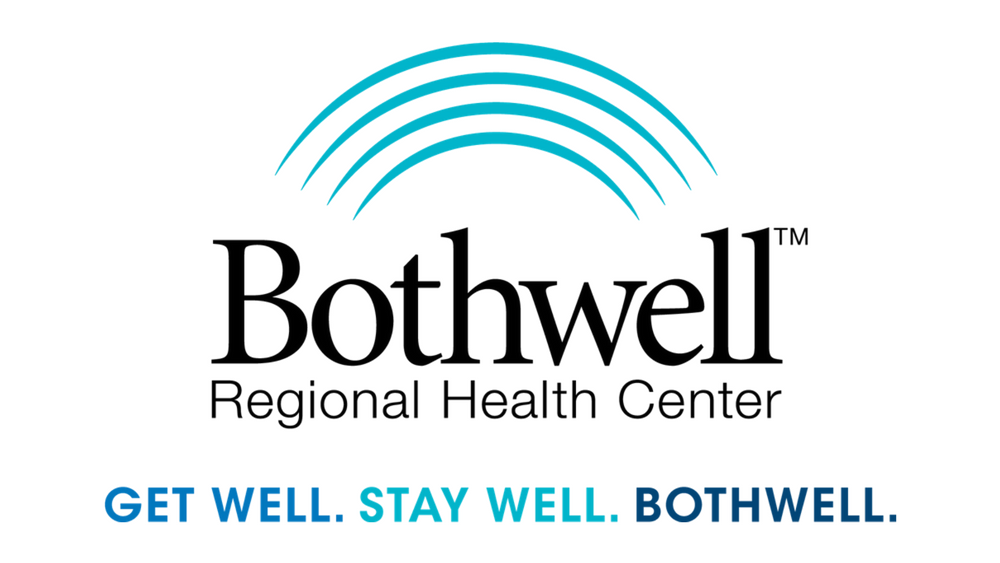 Registration for the Bothwell Foundation's Lub Dub 5k/10k/Walk/Run is open and the event features a new 10-week challenge.
The "Lets Get Ready to Lub Dub" challenge is a partnership with Sedalia Parks and Recreation and designed to provide motivation and support in a variety of health and wellness activities leading up to the walk/run event.
Participation in the challenge is free and individuals will be registered to win weekly prizes. The Lub Dub is scheduled for Saturday, April 29, 2023. The cost for the 5k is $30 and $40 for the 10k. Individuals registering before April 12 will be guaranteed to receive a Lub Dub T-shirt.
Lub Dub, named after the sound of a healthy heart is designed to raise awareness and funds to fight heart disease. Since the event began in 2008, Lub Dub has raised more than $262,000. All proceeds from the event benefit the Camye Callis Gaspard Memorial Heart Fund, which provides cardiac-related equipment and items to Bothwell Regional Health Center and communities in Pettis and Benton counties.
Individuals who would like to register for the challenge or Lub Dub can visit brhc.org/lubdub.