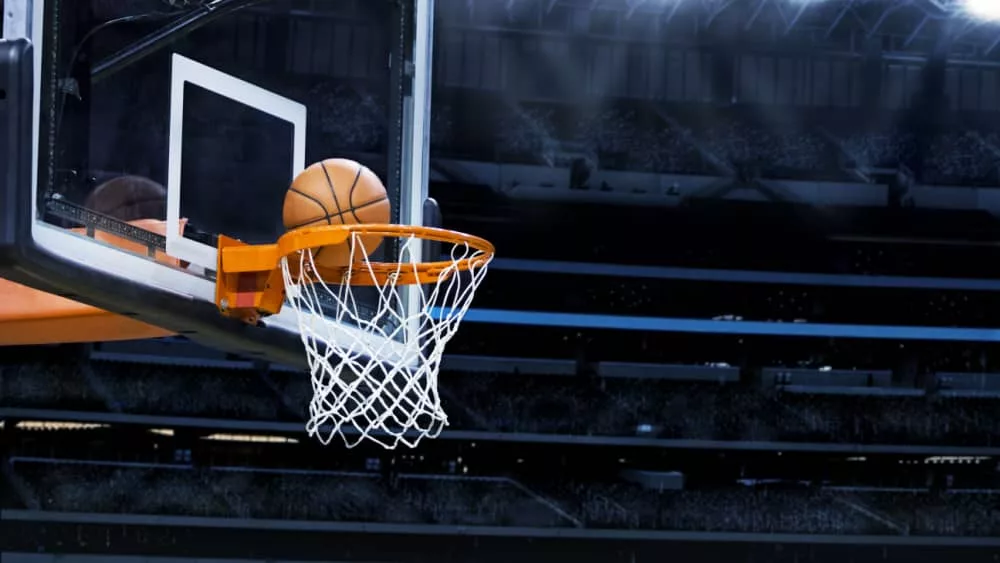 The Denver Nuggets defeated the Miami Heat 104-93 in Game 1 of the NBA Finals at Ball Arena on Thursday night.
Nikola Jokić finished with 27 points 14 assists and 10 rebounds for the Nuggets, including a triple-double in his NBA Finals debut. Jokić became the second player in the last 25 years (the other being LeBron James in 2017) to have 10 assists by half-time of a finals game. Jamal Murray scored 26 points. Aaron Gordon added 16 points and Michael Porter Jr scored 14 for the Nuggets.
For the Heat, Bam Adebayo scored 26 points and 13 rebounds, while Gabe Vincent added 19 points, Haywood Highsmith had 18 and Jimmy Butler shot 13 for the Heat.
Game 2 between the Heat and Nuggets will be held in Denver on Monday, June 5th.
Editorial credit: Brocreative / Shutterstock.com